Strap on your human torpedo helmet, custom leather mask, and… wait, this introduction doesn't sound quite right. Movies and TV, we're just talking about movies and TV here. Specifically, we gush over the Peacemaker season finale, Jesse figures out what bugs him about the ultra-camp in Venom: Let There Be Carnage, and the new Texas Chainsaw Massacre is a movie that happened.
All this and, you know it… so much more. Enjoy!
Originally streamed live February 24h, 2022 via Facebook, YouTube, & Twitch.
Articles Cited
Links Mentioned
★ Support this podcast on Patreon ★
Podcast and post content is provided by The Grawlix Podcast. Any views, opinions, advertisements, affiliate links, or grammatical errors (😉) contained within feed-provided content is that of The Grawlix Podcast and NOT that of Electronic Media Collective.
Discussed in this episode...
Peacemaker (2022)
The continuing story of Peacemaker – a compellingly vainglorious man who believes in peace at any cost, no matter how many people he has to kill to get it – in the aftermath of the events of "The Suicide Squad."
More details at TMDb.
Texas Chainsaw Massacre (2022)
After nearly 50 years of hiding, Leatherface returns to terrorize a group of idealistic young friends who accidentally disrupt his carefully shielded world in a remote Texas town.
More details at TMDb.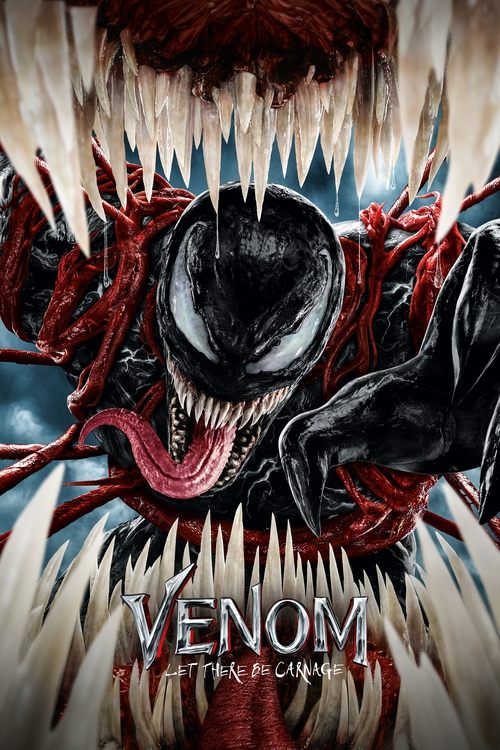 Venom: Let There Be Carnage (2021)
After finding a host body in investigative reporter Eddie Brock, the alien symbiote must face a new enemy, Carnage, the alter ego of serial killer Cletus Kasady.
More details at TMDb.