Godzilla takes on Kong, Falcon and the Winter Soldier acknowledge racism in the MCU, and the Snyder Cut cuts out several future DCEU films.
On this episode of Nerd Sounds we discuss Godzilla vs. Kong, episodes 1 and 2 of The Falcon and the Winter Soldier, the Invincible animated series on Amazon, Resident Alien and more. We even squeeze in a little comic book talk and TV & movie news. Enjoy, nerds!
Originally streamed live April 1st, 2021 via Facebook Live, Twitch, and YouTube.
Video replay and articles cited: https://grawlixpodcast.com/2021/04/nerdsounds-4-1-2021/
★ Support this podcast on Patreon ★
Podcast and post content is provided by The Grawlix Podcast. Any views, opinions, advertisements, affiliate links, or grammatical errors (😉) contained within feed-provided content is that of The Grawlix Podcast and NOT that of Electronic Media Collective.
Discussed in this episode...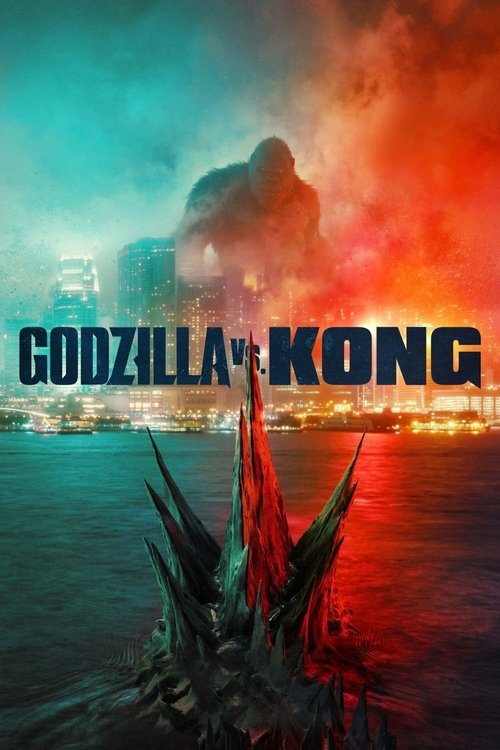 Godzilla vs. Kong (2021)
In a time when monsters walk the Earth, humanity's fight for its future sets Godzilla and Kong on a collision course that will see the two most powerful forces of nature on the planet collide in a spectacular battle for the ages.
More details at TMDb.