Halloween may be over but the horror show that is 2020 continues to lumber forward so we've decided to keep the Monster of the Week segments going! With everything going on here in the states we decided the only appropriate monster to discuss was… government.
So, each of us discuss a different political or government themed film. Randy revisits the wonderfully dry and poignant wit of In The Loop. Jesse takes the Christopher Walken, David Cronenberg, Stephen King classic The Dead Zone for a walk. And Melanie gets real with the 2016 documentary 13th.
On the TV, movie, & entertainment news front we also discuss YouTube pulling the plug on Rewind 2020, Xbox enters the world of Cinevapic, Netflix actually renews some good shows, and more. Enjoy!
Originally streamed live November 12th, 2020 via Facebook Live, Twitch, and YouTube.
Video replay, show notes, and more: https://grawlixpodcast.com/2020/11/nights-11-12-2020/
★ Support this podcast on Patreon ★
Podcast and post content is provided by The Grawlix Podcast. Any views, opinions, advertisements, affiliate links, or grammatical errors (😉) contained within feed-provided content is that of The Grawlix Podcast and NOT that of Electronic Media Collective.
Discussed in this episode...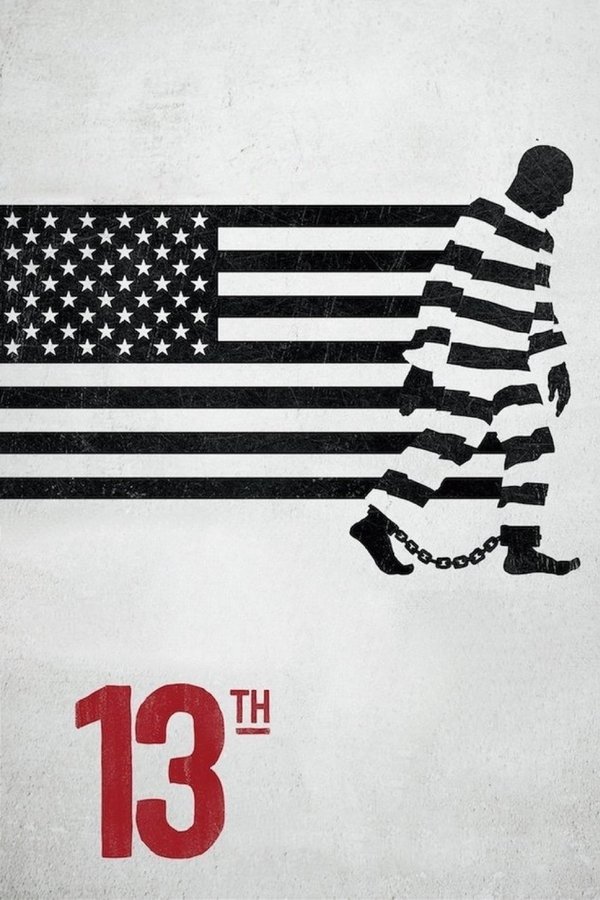 13th (2016)
An in-depth look at the prison system in the United States and how it reveals the nation's history of racial inequality.
More details at TMDb.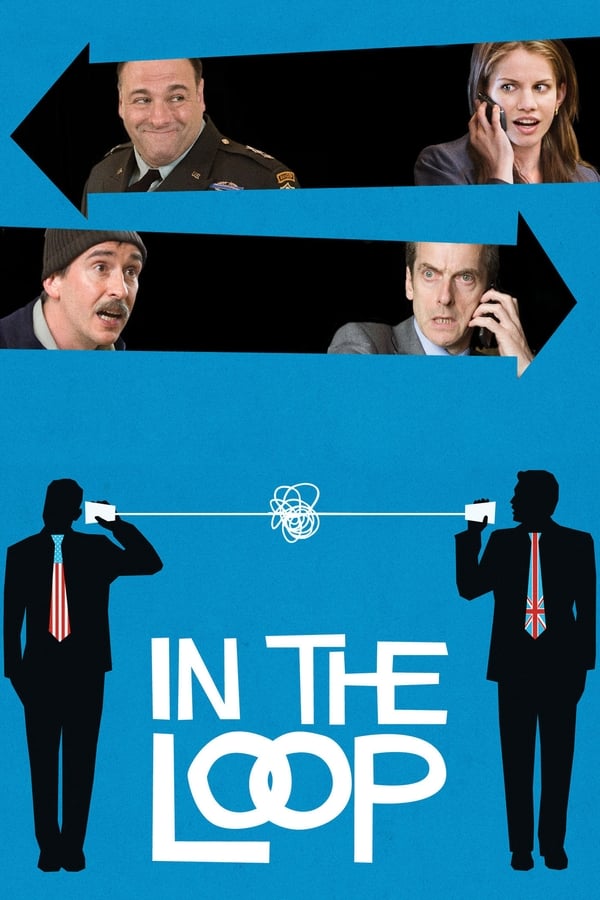 In the Loop (2009)
The US President and the UK Prime Minister are planning on launching a war in the Middle East, but—behind the scenes—government officials and advisers are either promoting the war or are trying to prevent it.
More details at TMDb.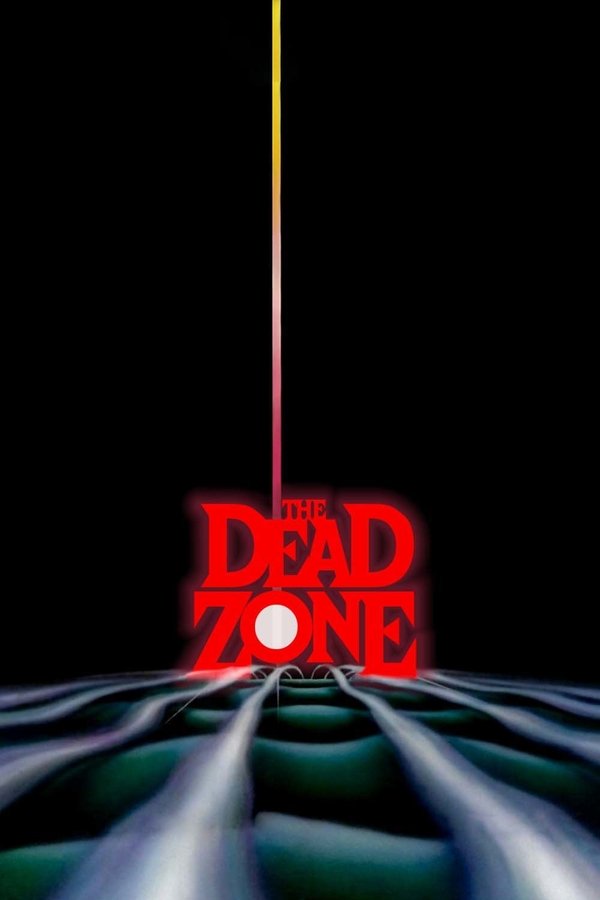 The Dead Zone (1983)
Johnny Smith is a schoolteacher with his whole life ahead of him but, after leaving his fiancee's home one night, is involved in a car crash which leaves him in a coma for 5 years. When he wakes, he discovers he has an ability to see into the past, present and future life of anyone with whom he comes into physical contact.
More details at TMDb.