Whoa, did you see Book of Boba episode 6!? The Mandalorian series lives on and it blew our minds. Before that, though, we recommend creepy, supernatural thriller Feria: The Darkest Light, react VIOLENTLY to the new Texas Chainsaw Massacre trailer, and Jesse finally sees the comedy horror puppet flick Benny Loves You. Also, this episode was streamed on Melanie's birthday!
All this and, as always, so much more. Enjoy!
Originally streamed live January 27th, 2022 via Facebook, YouTube, & Twitch.
Video replay & show notes: https://grawlixpodcast.com/2022/02/leather-dies-tonight-nights/
★ Support this podcast on Patreon ★
Podcast and post content is provided by The Grawlix Podcast. Any views, opinions, advertisements, affiliate links, or grammatical errors (😉) contained within feed-provided content is that of The Grawlix Podcast and NOT that of Electronic Media Collective.
Discussed in this episode...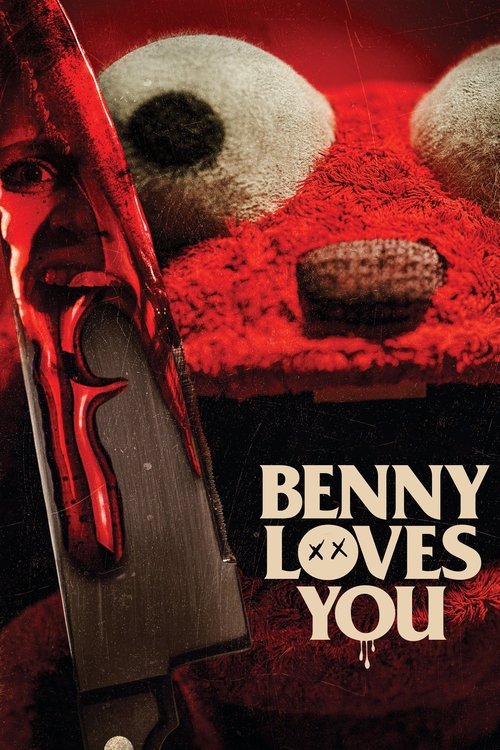 Benny Loves You (2019)
Jack, a man desperate to improve his life, throws away his beloved childhood plush, Benny. It's a move that has disastrous consequences when Benny springs to life with deadly intentions!
More details at TMDb.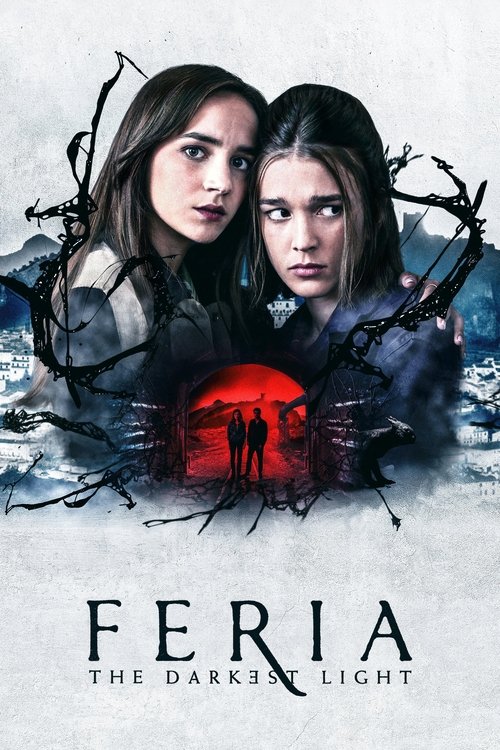 Feria: The Darkest Light (2022)
Two sisters must face a new reality — and supernatural elements — when it's revealed their parents participated in a cult ritual ending in death.
More details at TMDb.
Peacemaker (2022)
The continuing story of Peacemaker – a compellingly vainglorious man who believes in peace at any cost, no matter how many people he has to kill to get it – in the aftermath of the events of "The Suicide Squad."
More details at TMDb.
Texas Chainsaw Massacre (2022)
After nearly 50 years of hiding, Leatherface returns to terrorize a group of idealistic young friends who accidentally disrupt his carefully shielded world in a remote Texas town.
More details at TMDb.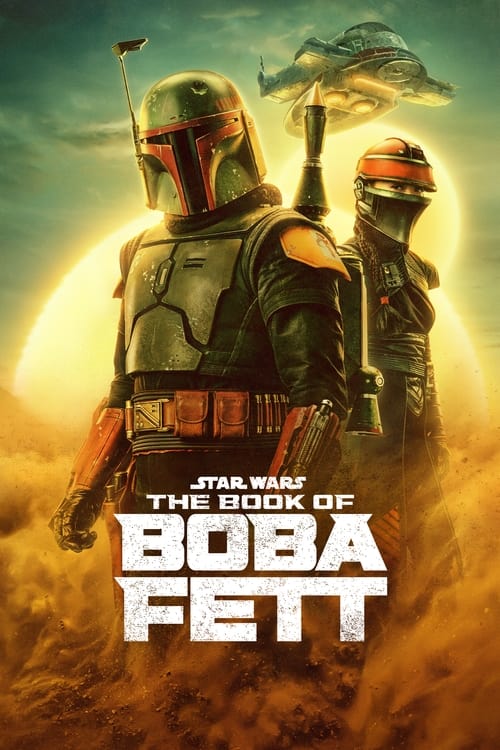 The Book of Boba Fett (2021)
Legendary bounty hunter Boba Fett and mercenary Fennec Shand must navigate the galaxy's underworld when they return to the sands of Tatooine to stake their claim on the territory once ruled by Jabba the Hutt and his crime syndicate.
More details at TMDb.