The Grawlix Podcast returns to the airwaves (or data streams?) with another live episode. As usual, we kick it off with what we've been watching including Netflix's The Lovebirds and A Beautiful Day in the Neighborhood. Also, Jesse gets on the What We Do in the Shadows train. All aboard!
In this week's REACT AT THE NEWS we discuss the entertainment industry's reaction to the ongoing Black Lives Matter protests. We also dive into a couple of pseudo hot button news items like The Flash's Hartley Sawyer being fired and Looney Tunes going gun-free.
And finally, we ponder HBO Max's odd DC dealings, Godzilla vs. Kong music, the new Bill & Ted trailer, and several movie sequels that may or may not actually come to be. Enjoy!
Originally streamed live June 11th, 2020 via Facebook Live and Twitch.
Video, full show notes, and more: https://grawlixpodcast.com/2020/06/nights-6-11-2020/
★ Support this podcast on Patreon ★
Podcast and post content is provided by The Grawlix Podcast. Any views, opinions, advertisements, affiliate links, or grammatical errors (😉) contained within feed-provided content is that of The Grawlix Podcast and NOT that of Electronic Media Collective.
Discussed in this episode...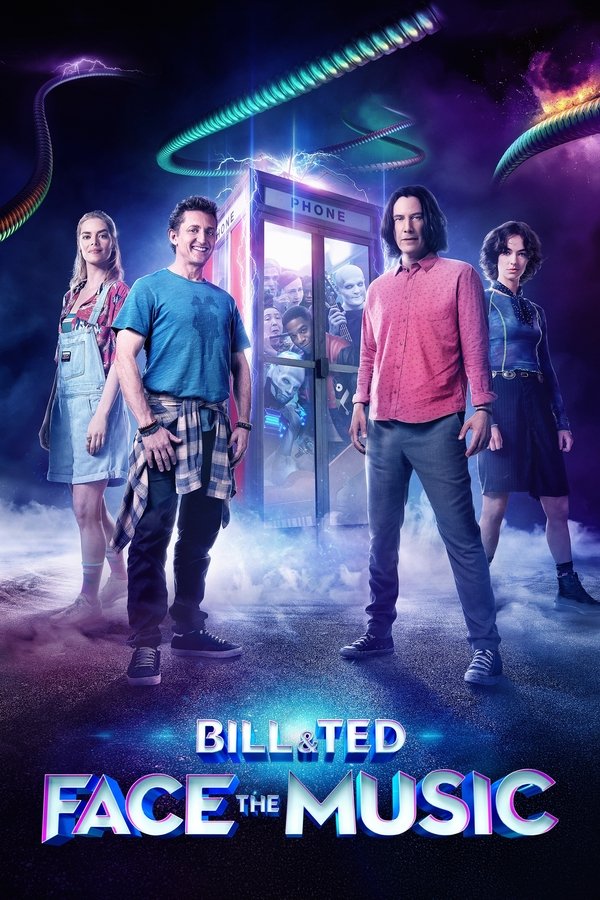 Bill & Ted Face the Music
Yet to fulfill their rock and roll destiny, the now middle aged best friends Bill and Ted set out on a new adventure when a visitor from the future warns them that only their song can save life as we know it. Along the way, they will be helped by their daughters, a new batch of historical figures, and a few music legends — to seek the song that will set their world right and bring harmony in the universe.
More details at TMDb.
The Lovebirds (2020)
A couple experiences a defining moment in their relationship when they are unintentionally embroiled in a murder mystery. As their journey to clear their names takes them from one extreme – and hilarious - circumstance to the next, they must figure out how they, and their relationship, can survive the night.
More details at TMDb.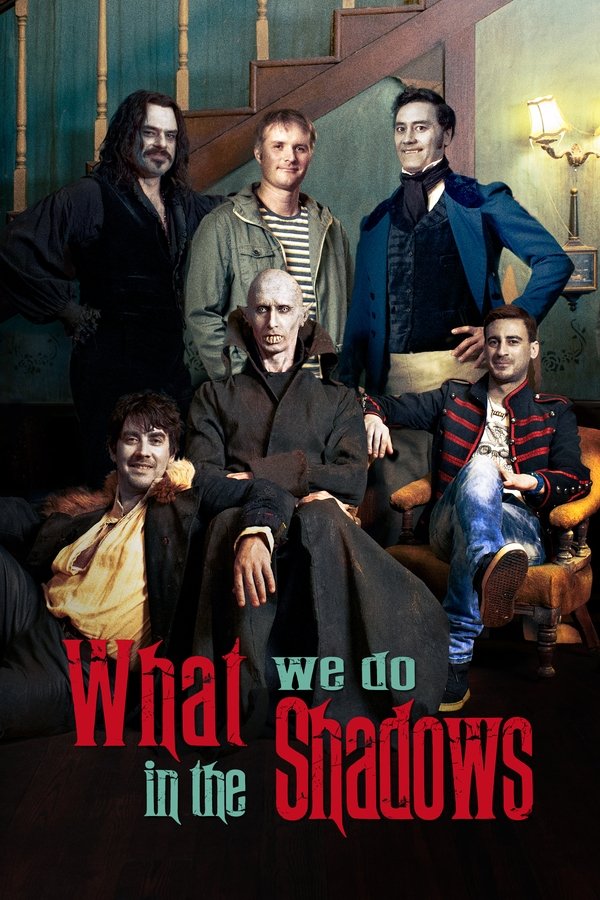 What We Do in the Shadows (2014)
Vampire housemates try to cope with the complexities of modern life and show a newly turned hipster some of the perks of being undead.
More details at TMDb.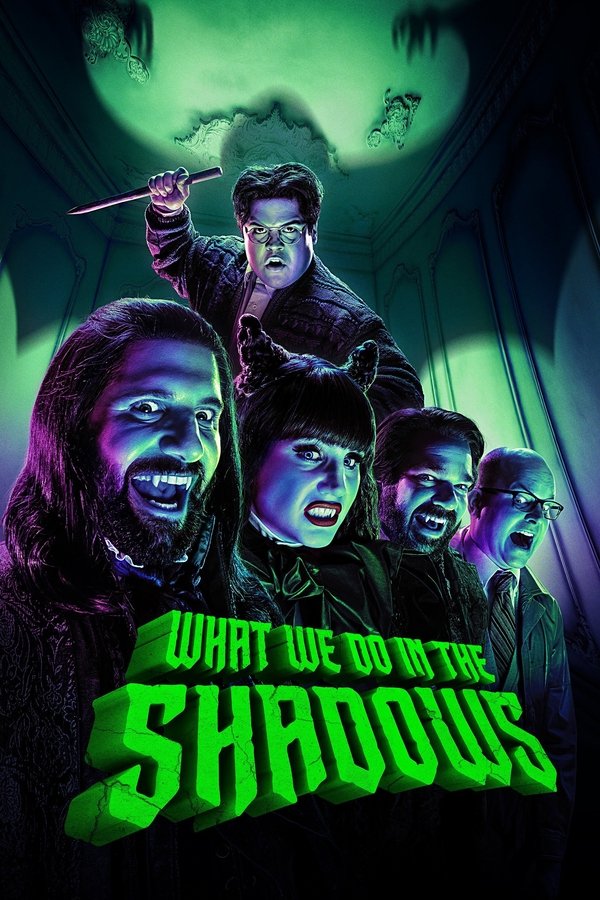 What We Do in the Shadows (2019)
A documentary-style look into the daily (or rather, nightly) lives of three vampires in Staten Island who have "lived" together for hundreds and hundreds of years.
More details at TMDb.