The finale of Marvel's Loki is here! Did Mobius ever get his jet ski? Is it weird for variants to kiss? What could a Loki season 2 look like?
On this live, unedited episode of Grawlix Nights we discuss Loki episode 6, the season as a whole, and where we think the MCU is going. We also review Netflix's Fear Street Part 2: 1978, Katla, and the somewhat controversial The Hunt. Enjoy!
Originally streamed live July 15th, 2021 via Facebook Live, Twitch, and YouTube.
Video version & more: https://grawlixpodcast.com/2021/07/loki-episode-6-nights/
★ Support this podcast on Patreon ★
Podcast and post content is provided by The Grawlix Podcast. Any views, opinions, advertisements, affiliate links, or grammatical errors (😉) contained within feed-provided content is that of The Grawlix Podcast and NOT that of Electronic Media Collective.
Discussed in this episode...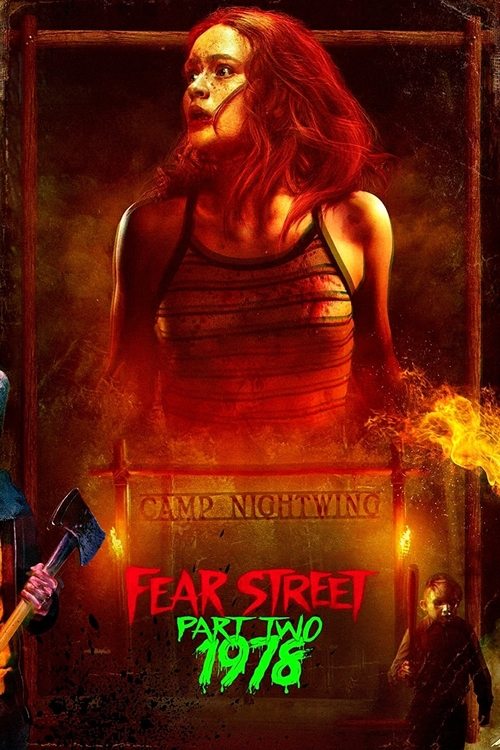 Fear Street: 1978 (2021)
In 1978, two rival groups at Camp Nightwing must band together to solve a terrifying mystery when horrors from their towns' history come alive.
More details at TMDb.
Loki (2021)
After stealing the Tesseract during the events of "Avengers: Endgame," an alternate version of Loki is brought to the mysterious Time Variance Authority, a bureaucratic organization that exists outside of time and space and monitors the timeline. They give Loki a choice: face being erased from existence due to being a "time variant"or help fix the timeline and stop a greater threat.
More details at TMDb.
The Hunt (2020)
Twelve strangers wake up in a clearing. They don't know where they are—or how they got there. In the shadow of a dark internet conspiracy theory, ruthless elitists gather at a remote location to hunt humans for sport. But their master plan is about to be derailed when one of the hunted turns the tables on her pursuers.
More details at TMDb.