Get over here! On this episode we review Mortal Kombat (2021). Is it thoroughly enjoyable or is it poorly written schlock? The answer to both parts of that question CAN be yes! We also discuss The Falcon and the Winter Soldier now that the series has wrapped up and we get Jesse's thoughts on HBO's Watchmen series. Enjoy!
Originally streamed live April 29th, 2021 via Facebook Live, Twitch, and YouTube.
Video replay, show notes, and more: https://grawlixpodcast.com/2021/05/nights-4-29-2021/
★ Support this podcast on Patreon ★
Podcast and post content is provided by The Grawlix Podcast. Any views, opinions, advertisements, affiliate links, or grammatical errors (😉) contained within feed-provided content is that of The Grawlix Podcast and NOT that of Electronic Media Collective.
Discussed in this episode...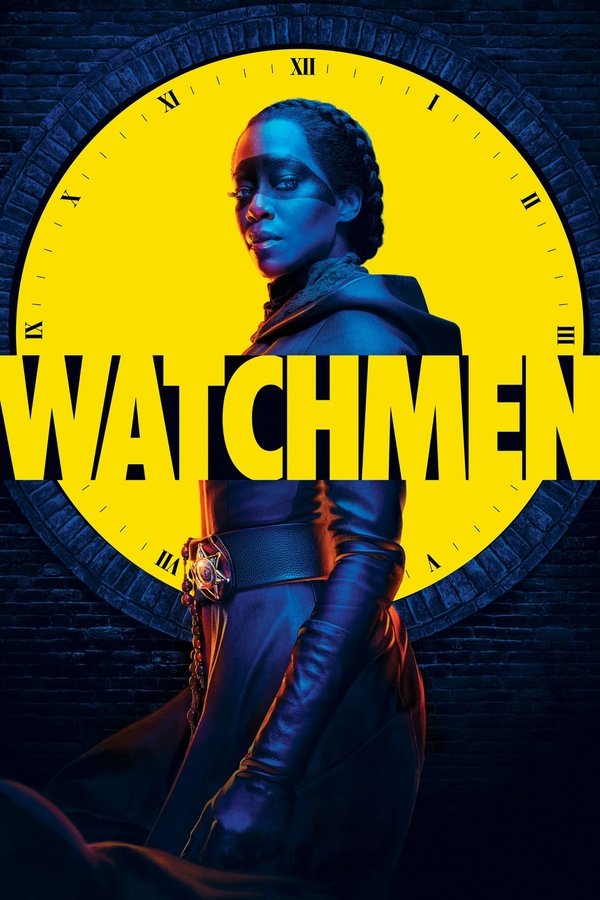 Watchmen (2019)
Set in an alternate history where "superheroes" are treated as outlaws, "Watchmen" embraces the nostalgia of the original groundbreaking graphic novel while attempting to break new ground of its own.
More details at TMDb.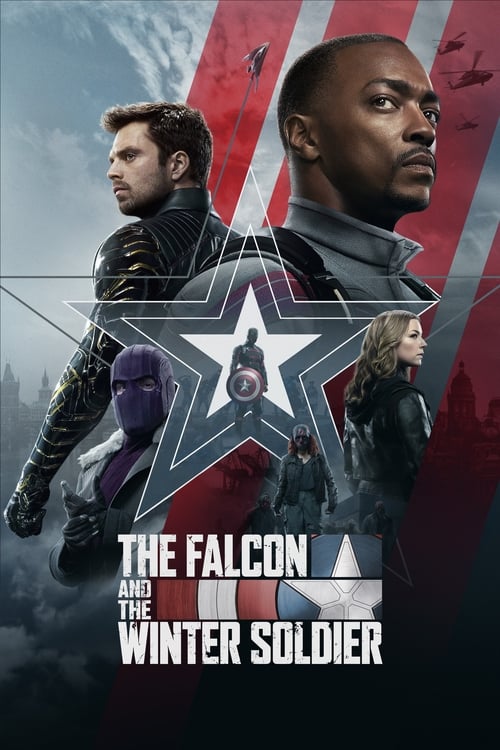 The Falcon and the Winter Soldier
Following the events of "Avengers: Endgame", the Falcon, Sam Wilson and the Winter Soldier, Bucky Barnes team up in a global adventure that tests their abilities, and their patience.
More details at TMDb.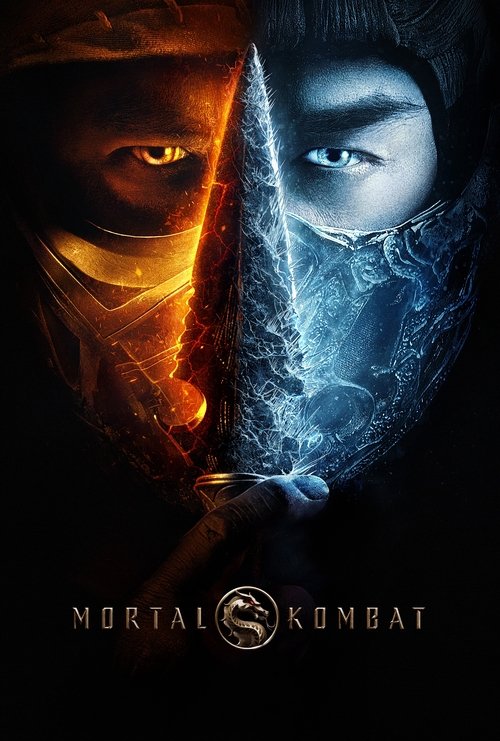 Mortal Kombat (2021)
Washed-up MMA fighter Cole Young, unaware of his heritage, and hunted by Emperor Shang Tsung's best warrior, Sub-Zero, seeks out and trains with Earth's greatest champions as he prepares to stand against the enemies of Outworld in a high stakes battle for the universe.
More details at TMDb.