What happens when you can't decide between a superhero movie, a young adult film, and a horror flick? Apparently a film so forgettable the movie studio almost forgot to release it. Is The New Mutants really that bad and what happened behind the scenes that delayed it's release for years? Well, it just hit HBO Max so we decided to find out.
Also, feeds his Mortal Kombat excitement with the 2020 animated feature Mortal Kombat Legends: Scorpion's Revenge. It's basically the Mortal Kombat we all wanted when we were 8 years old… hyper violent and written for 8 year olds. Enjoy!
Originally streamed live April 15th, 2021 via Facebook Live, Twitch, and YouTube.
VIdeo replay and more: https://grawlixpodcast.com/2021/04/nights-4-15-2021/
★ Support this podcast on Patreon ★
Podcast and post content is provided by The Grawlix Podcast. Any views, opinions, advertisements, affiliate links, or grammatical errors (😉) contained within feed-provided content is that of The Grawlix Podcast and NOT that of Electronic Media Collective.
Discussed in this episode...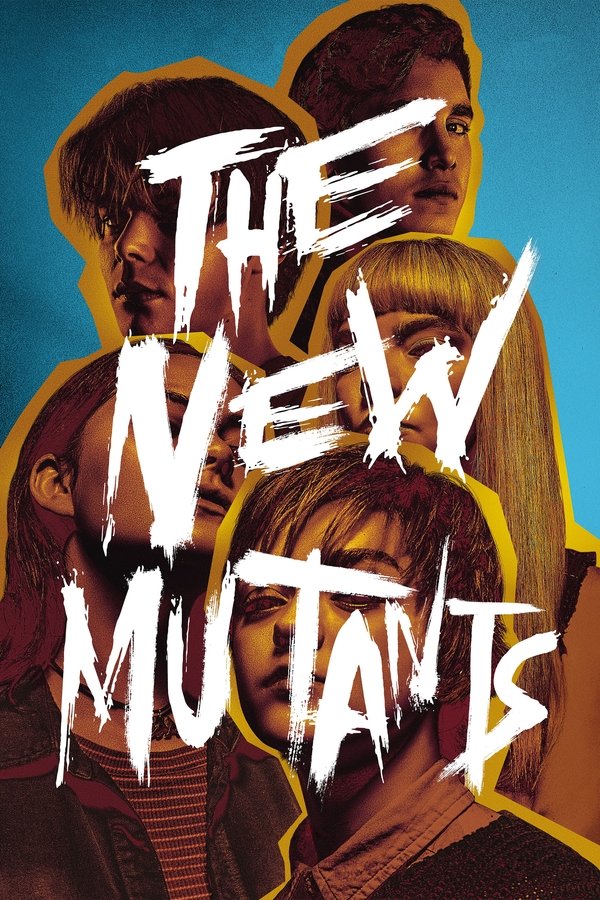 The New Mutants (2020)
Five young mutants, just discovering their abilities while held in a secret facility against their will, fight to escape their past sins and save themselves. Josh Boone
More details at TMDb.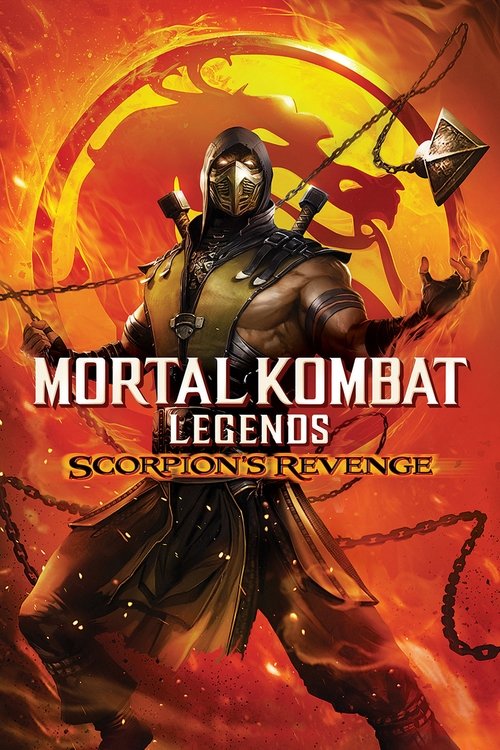 Mortal Kombat Legends: Scorpion's Revenge
After the vicious slaughter of his family by stone-cold mercenary Sub-Zero, Hanzo Hasashi is exiled to the torturous Netherrealm. There, in exchange for his servitude to the sinister Quan Chi, he's given a chance to avenge his family – and is resurrected as Scorpion, a lost soul bent on revenge. Back on Earthrealm, Lord Raiden gathers a team of elite warriors – Shaolin monk Liu Kang, Special Forces officer Sonya Blade and action star Johnny Cage – an unlikely band of heroes with one chance to save humanity. To do this, they must defeat Shang Tsung's horde of Outworld gladiators and reign over the Mortal Kombat tournament.
More details at TMDb.