Podcast: Play in new window
October is here and the monster-of-the-week segment continues. We kick our favorite month off with an odd choice of horror movie "monster" but also the most realistic… creepy neighbors. Or is our paranoia the real monster as we let our imaginations run wild with unfounded ideas of the what the neighbors are up to? I mean, what the hell is he building in there?
Well, since this episode we are discussing horror movies there is a good chance the neighbors are up to no good. They could vampires like in Randy's pick, the 1980's classic Fright Night. They could all be up to no good with some kind of plot like in Melanie's pick, the indie psychodrama that is 1BR. Or they could be Shia LaBeouf like in Jesse's pick, Disturbia.
Also, the week's entertainment news including the when Doctor Strange in the Multiverse of Madness filming is to start, a Borat sequel, and Halloween viewing available now on HBO Max and Disney+. Of course, that's not even close to all of it so enjoy!
Originally streamed live October 1st, 2020 via Facebook Live, Twitch, and YouTube.
Video, show notes, and more: https://grawlixpodcast.com/2020/10/nights-10-1-2020/
★ Support this podcast on Patreon ★
Discussed in this episode...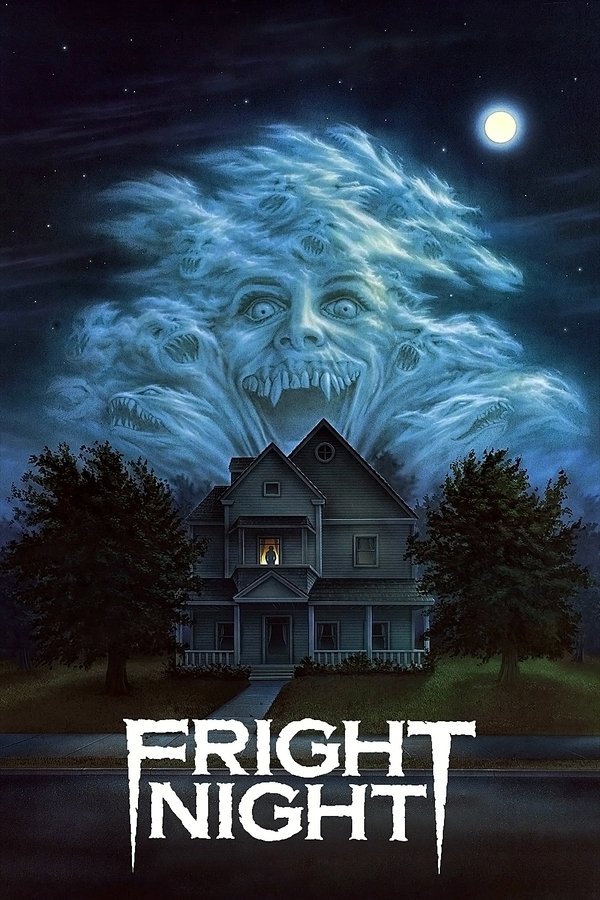 Fright Night (1985)
Nobody believes teenager Charley Brewster when he discovers that his suave new neighbor, Jerry Dandrige, is a vampire. So when the bloodsucker starts stalking Charley, he turns to has-been actor Peter Vincent, famed for portraying a ghoul hunter. Unfortunately for the would-be vampire slayers, Dandrige has set his sights on Charley's girlfriend.
More details at TMDb.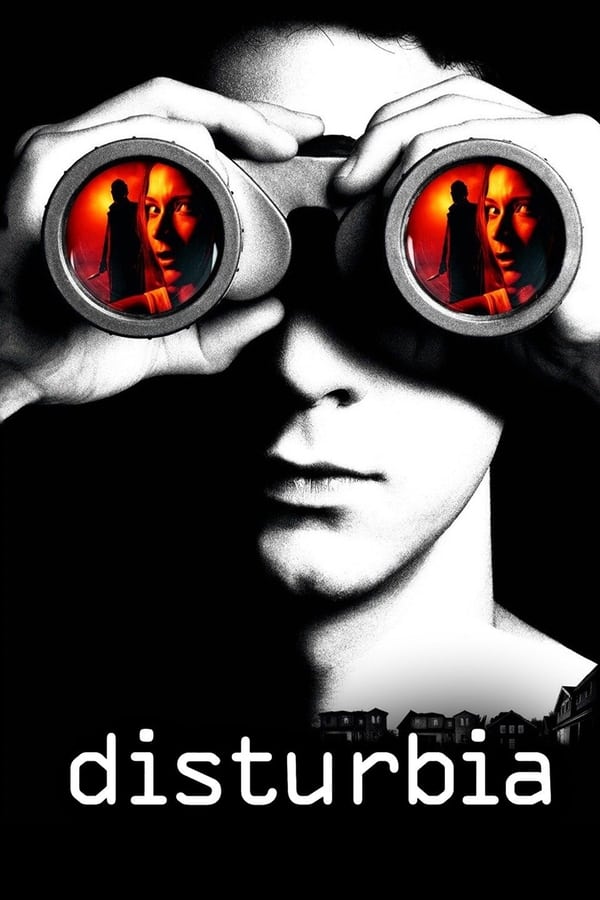 Disturbia (2007)
Kale is a 17-year-old placed under house arrest after punching his teacher. He is confined to his house, and decides to use his free time spying on his neighbors. Things start to get weird when guests enter the Turner's house and don't come back out. Kale and his friends, Ronnie and Ashley, start to grow more and more interested in what is actually happening within the house of Robert Turner.
More details at TMDb.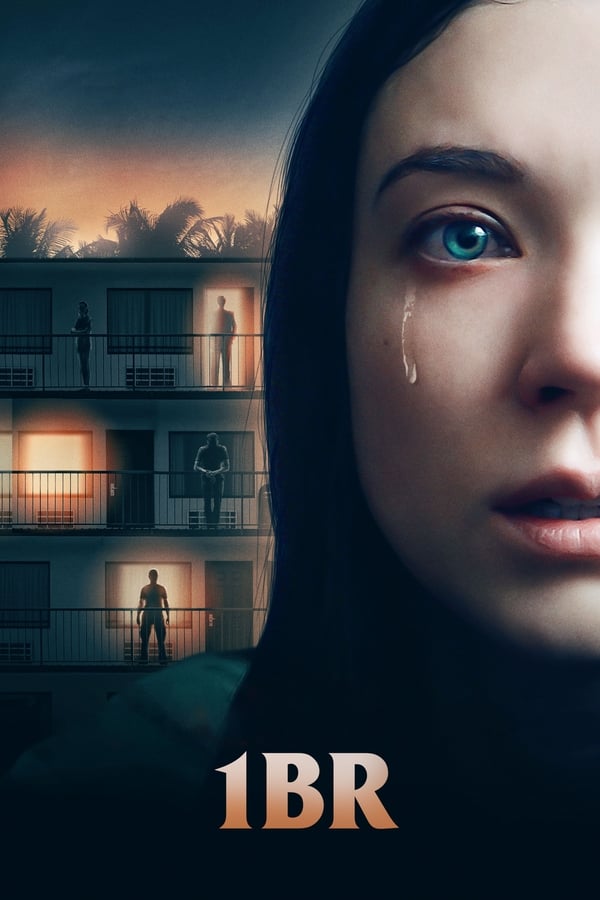 1BR (2020)
When Sarah lucks into a sweet one-bedroom at Asilo Del Mar Apartments in Los Angeles, she think she's hit the jackpot. It's got plenty of space, friendly tenants, group BBQs and even a cute neighbour next door. All is not what it seems: loud noises start keeping her awake at night; her cat is missing; everyone seems to be a little too helpful and friendly, except for the weirdo, Lester. Soon, Sarah learns she didn't choose this apartment — it chose her.
More details at TMDb.