On this live episode, the horror movie monster of the week is doppelgängers, clones, or evil twins.
Not DoppelJesse revisits the Moff era of Doctor Who with a look at Rebel Flesh and The Almost People. The less evil twin of Melanie discusses Twinsanity (2018), a movie so entwined in twinness that it also goes by the title of Downward Twin. And podcast not pod person Randy talks about Invasion of the Pod People. An Asylum clone meant to capitalize on 2007's Invasion which is itself a 4th generation remake of Invasion of the Body Snatchers. Doppel-ception!
Our 100% not doppelgänger hosts also discuss the week's entertainment news including a Lumberjanes animated series, the continuing saga of movie theater chains, and some totally not-news Justice League Snyder Cut news. Enjoy!
Originally streamed live October 15th, 2020 via Facebook Live, Twitch, and YouTube.
Video version of the episode and show notes: https://grawlixpodcast.com/2020/10/nights-10-15-2020/
★ Support this podcast on Patreon ★
Podcast and post content is provided by The Grawlix Podcast. Any views, opinions, advertisements, affiliate links, or grammatical errors (😉) contained within feed-provided content is that of The Grawlix Podcast and NOT that of Electronic Media Collective.
Discussed in this episode...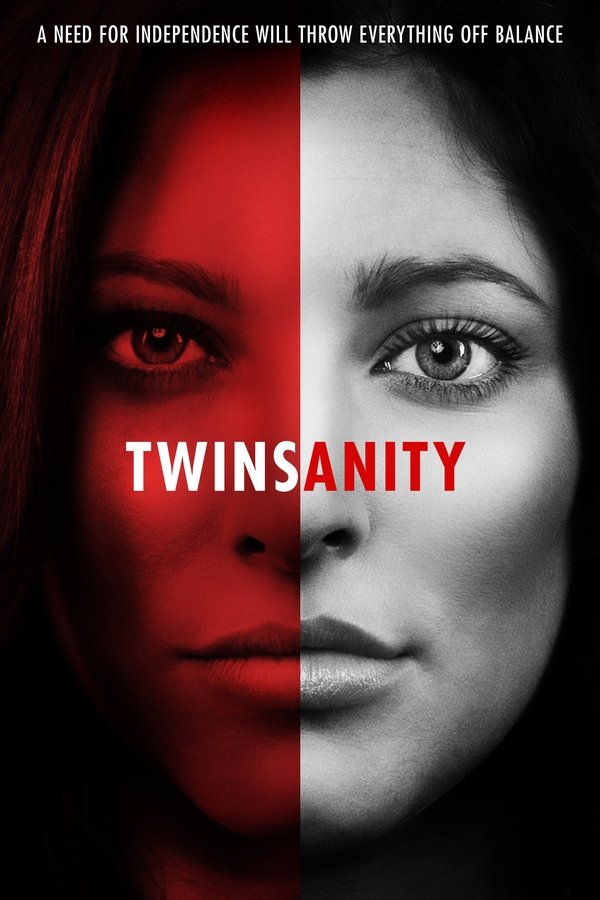 Twinsanity (2018)
Following the death of their mother, an identical twin pulls away to establish her own independence, while the other unravels and plots to end her sister's new beginning. Inspired by true events.
More details at TMDb.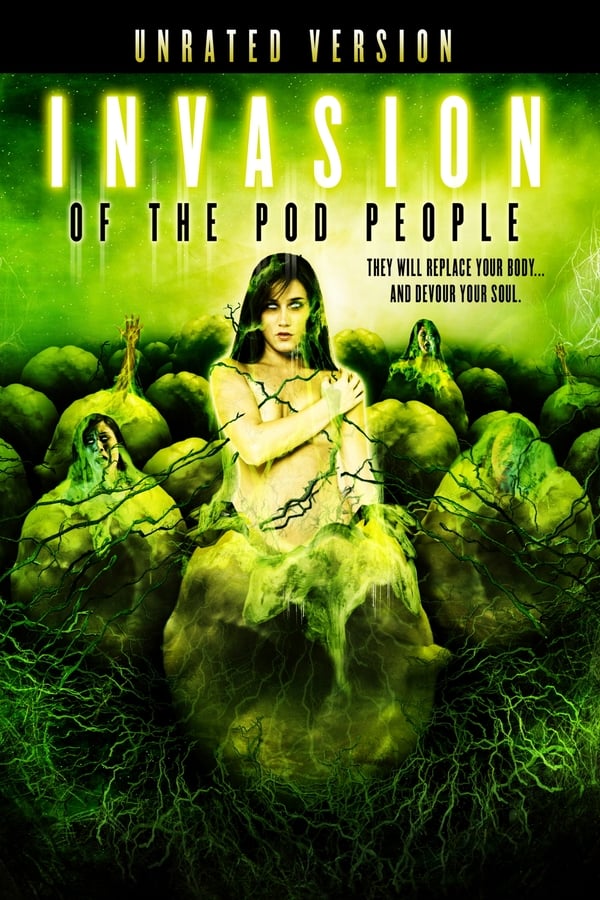 Invasion of the Pod People (2007)
After a meteor shower in California, Melissa feels that her co-workers and her boss Samantha that work in the agency owned by Vickland are acting differently after receiving a weird plant. She shares her fears with her colleague Billie and with Detective Alexander that are the only persons that she can trust
More details at TMDb.