It was only a matter of time till we got to them…. PUPPETS! Evil puppets and dolls are this episode's horror movie monster of the week.
Melanie talks about Chucky's AI smart assistant makeover in 2019's Child Play. Jesse discusses the Puppet Master franchise's first solo character spinoff with Blade the Iron Cross. Randy shares his thoughts on 1978's Magic, in which Anthony Hopkins has an unhealthy relationship with a puppet and throws out some real Psycho vibes.
The React at the Reboot/Remake segment returns with a vengeance in this week's entertainment news as a Battlestar Galactica movie may actually happen someday and Tim Burton eye's an Addams Family live-action TV series. Plus, this week's #SnyderWatch news has us thinking the Snyder Cut may NOT have actually existed.
Originally streamed live October 22nd, 2020 via Facebook Live, Twitch, and YouTube.
Video replay, show notes, and more: https://grawlixpodcast.com/2020/10/nights-10-22-2020/
★ Support this podcast on Patreon ★
Podcast and post content is provided by The Grawlix Podcast. Any views, opinions, advertisements, affiliate links, or grammatical errors (😉) contained within feed-provided content is that of The Grawlix Podcast and NOT that of Electronic Media Collective.
Discussed in this episode...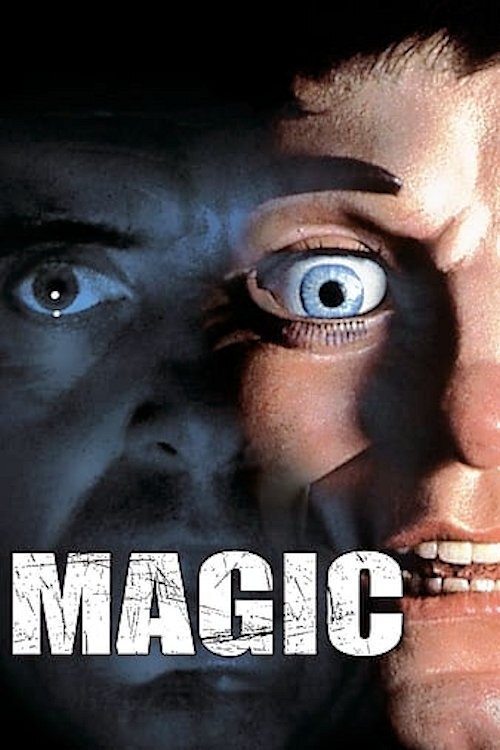 Magic (1978)
A ventriloquist is at the mercy of his vicious dummy while he tries to renew a romance with his high school sweetheart.
More details at TMDb.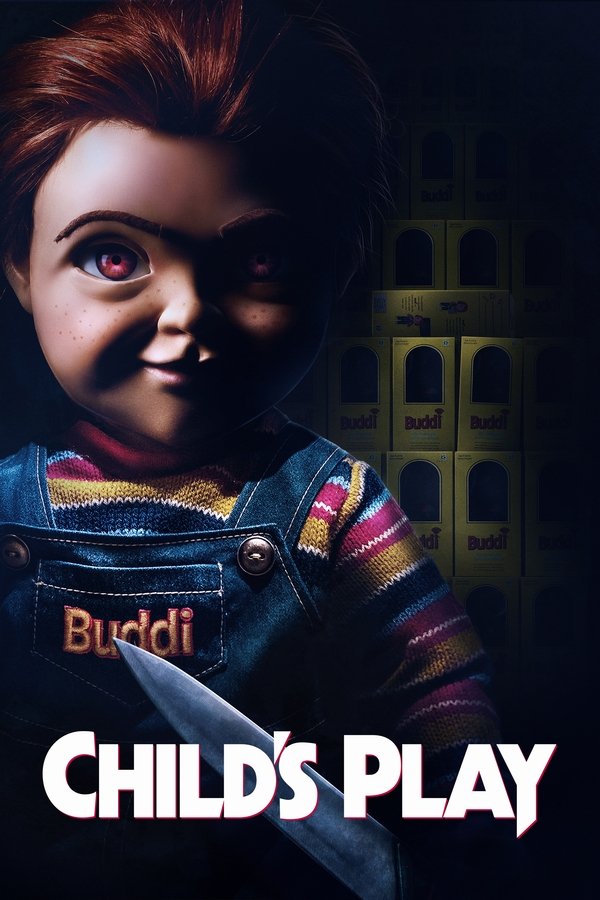 Child's Play (2019)
Karen, a single mother, gifts her son Andy a Buddi doll for his birthday, unaware of its more sinister nature. A contemporary re-imagining of the 1988 horror classic.
More details at TMDb.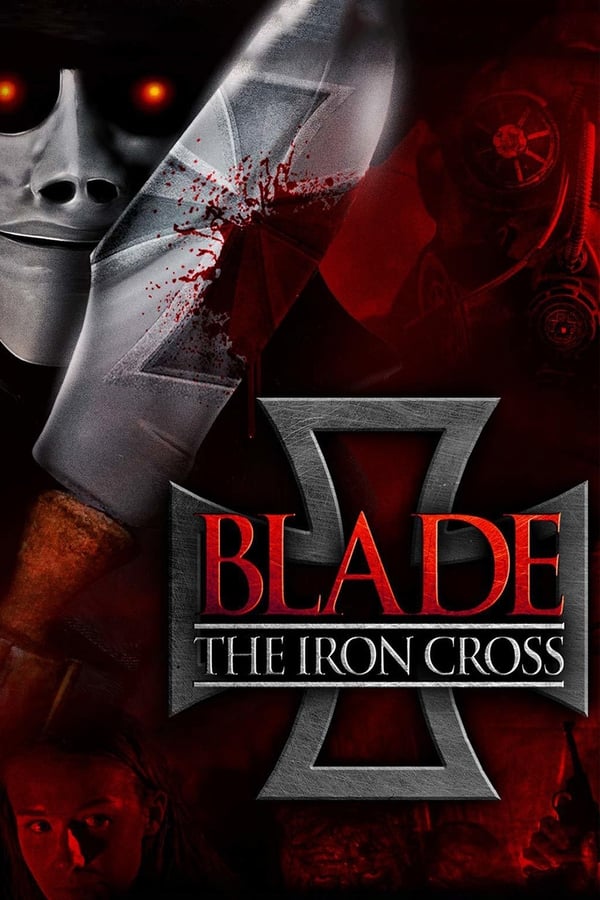 Blade: The Iron Cross
In this standalone spinoff of Charles Band's Puppet Master series, an unspeakable evil from Blade's past emerges in the form of a murderous Nazi scientist named Dr. Hauser. As Hauser's heinous crimes are discovered, the psychic war journalist, Elisa Ivanov, awakens Blade, and together the bloody journey of revenge begins.
More details at TMDb.