The monster of the week this episode is witches. It was by total coincidence that Randy mentioned the 1990 film, The Witches, a day before the trailer for the new HBO Max take on the film dropped.
So, Randy decided it was time to revisit 1990's The Witches. Melanie dug up something interesting with The Autopsy of Jane Doe while Jesse ditched the horror and went Ghibli with Kiki's Delivery Service.
The week's entertainment news includes Netflix giving GLOW the axe despite being renewed (and filming!) and we finally get to see some footage of the animated Invincible series. Plus, Marvel looks to be embracing the cinematic multiverse, Disney ditches the theater chains in a big way with the new Pixar film, and more. Enjoy!
Originally streamed live October 8th, 2020 via Facebook Live, Twitch, and YouTube.
Video version, show notes, and more: https://grawlixpodcast.com/2020/10/nights-10-8-2020/
★ Support this podcast on Patreon ★
Podcast and post content is provided by The Grawlix Podcast. Any views, opinions, advertisements, affiliate links, or grammatical errors (😉) contained within feed-provided content is that of The Grawlix Podcast and NOT that of Electronic Media Collective.
Discussed in this episode...
The Witches (1990)
A young boy named Luke and his grandmother go on vacation only to discover their hotel is hosting an international witch convention, where the Grand High Witch is unveiling her master plan to turn all children into mice. Will Luke fall victim to the witches' plot before he can stop them?
More details at TMDb.
The Autopsy of Jane Doe (2016)
Father and son coroners receive a mysterious unidentified corpse with no apparent cause of death. As they attempt to examine the beautiful young "Jane Doe," they discover increasingly bizarre clues that hold the key to her terrifying secrets.
More details at TMDb.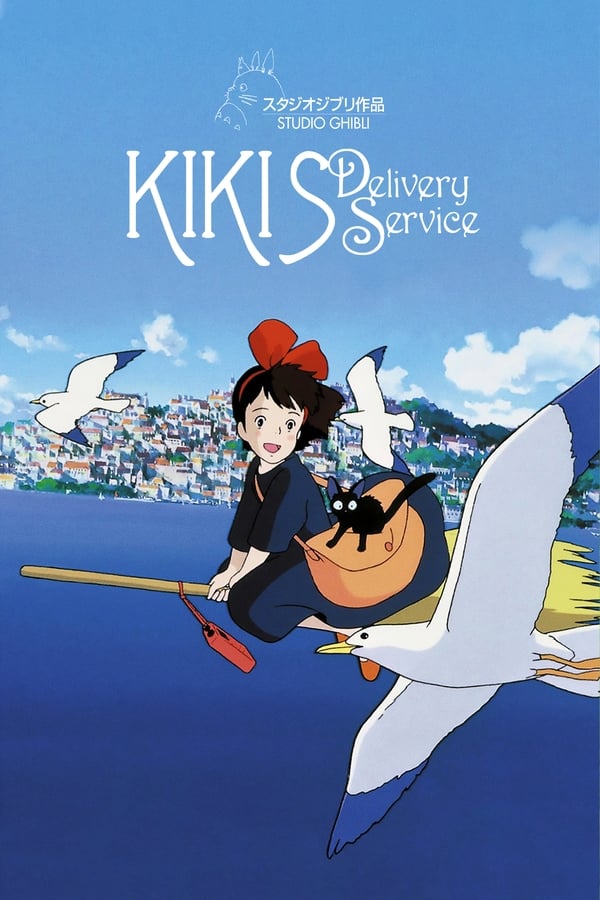 Kiki's Delivery Service (1989)
A young witch, on her mandatory year of independent life, finds fitting into a new community difficult while she supports herself by running an air courier service.
More details at TMDb.