Yee haw! This episode we've got so much merriment you'll squeal like a pig. First, for this week's horror movie Monster of the Week we plunged deep into the backwoods and swamps of rural America. And Slovenia. And South Wales, apparently. Listen, every country has their own version of the hillbilly and that's the theme of this episode. Hixploitation!
Randy talks moonshine and lederhosen with Slovenia's first horror film, Killbillies (aka Idila). Jesse braved the primitive landscape of 2006 BBC 3 television by revisiting Torchwood Season 1, Episode 6: Countrycide. Melanie wraps the segment with a recommendation of the excellent horror-comedy Tucker and Dale vs. Evil.
Then we attempt to take on the relentless onslaught of news from the happiest investor's call on Earth. Yep, it was Disney's Investor Day! Just the sound of that has us filled with merriment and wonder. Enjoy!
Originally streamed live December 10th, 2020 via Facebook Live, Twitch, and YouTube.
Full show notes: https://grawlixpodcast.com/2020/12/nights-12-10-2020/
★ Support this podcast on Patreon ★
Podcast and post content is provided by The Grawlix Podcast. Any views, opinions, advertisements, affiliate links, or grammatical errors (😉) contained within feed-provided content is that of The Grawlix Podcast and NOT that of Electronic Media Collective.
Discussed in this episode...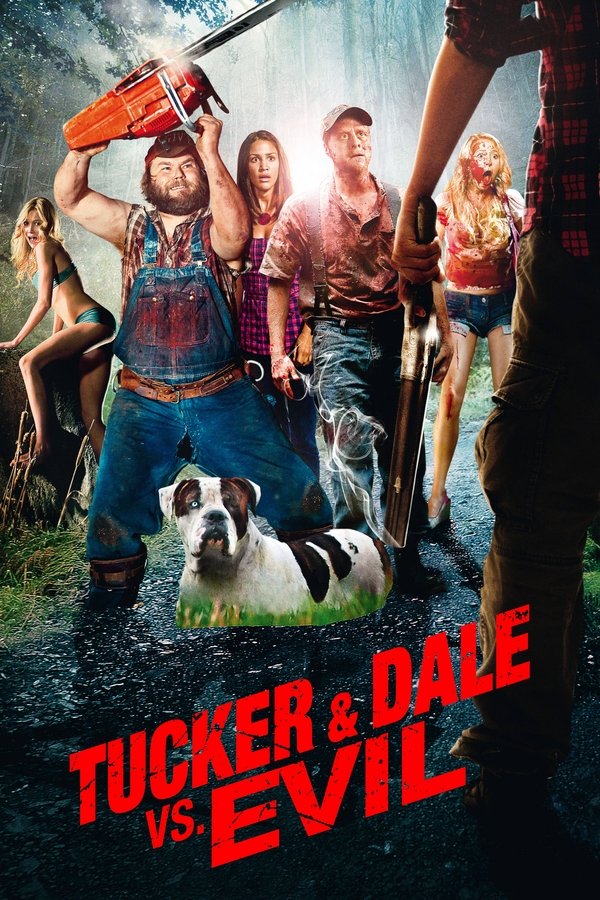 Tucker and Dale vs. Evil
Two hillbillies are suspected of being killers by a group of paranoid college kids camping near the duo's West Virginian cabin. As the body count climbs, so does the fear and confusion as the college kids try to seek revenge against the pair.
More details at TMDb.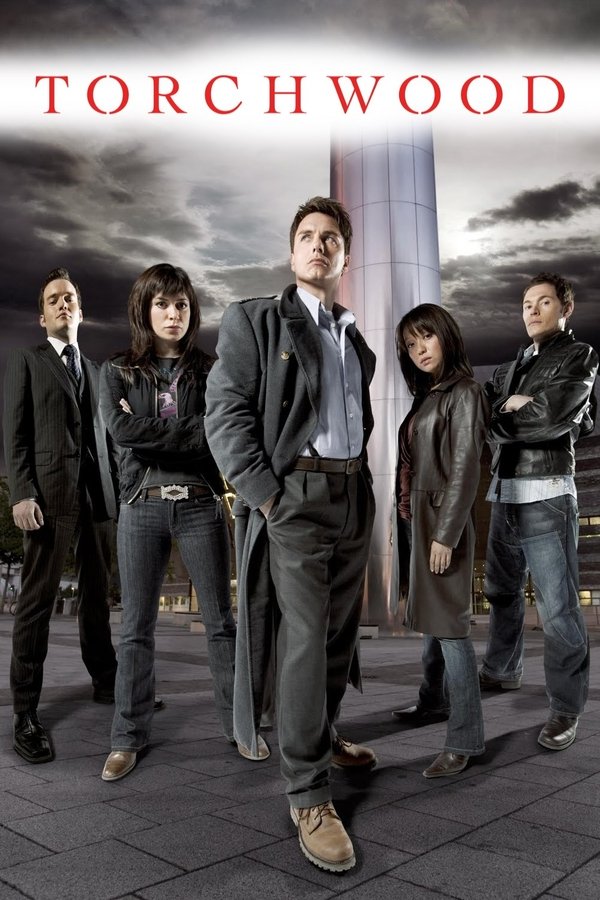 Torchwood (2006)
The exploits a team of people whose job is to investigate the unusual, the strange and the extraterrestrial.
More details at TMDb.
Killbillies (2015)
After a night of carousing, the amateur photo model Zina heads for a fashion shoot in the nature, accompanied by the ambitious Mia, apathetic Dragica and snobby photographer Blitcz. On the idyllic location, a supposedly ordinary fashion shoot soon turns into a fierce fight for survival.
More details at TMDb.