Podcast: Play in new window
Forget the news, forget #SnyderWatch, it's time to talk slashers! Loveable, bloodthirsty, teen stalking, serial killers are this episode's Monster of the Week. It's not all horror films, though, because we're also joined by comic book writer/artist Robert Geronimo.
Robert discusses his ongoing comic series Blood Realm (hear our original review of Blood Realm Vol. 1 back on Grawlix Podcast #88). Robert also talks about his new graphic novel, WIREHEAD, which features a cybernetic slasher stalking teens in the Pocono Mountains. You'll be surprised by which slasher flicks Robert drew inspiration from and his take on Terminator being one of them.
Then we segue into the Monster of the Week segment. Jesse digs Richard Stanley's Hardware out of the sand dunes, Melanie crashes the sausage fest that is Dude Bro Party Massacre III, and Randy rings up the forgotten 80's grocery store slasher Intruder. Enjoy!
Originally streamed live December 3rd, 2020 via Facebook Live, Twitch, and YouTube.
View video, show notes, and more: https://grawlixpodcast.com/2020/12/nights-12-3-2020/
★ Support this podcast on Patreon ★
Discussed in this episode...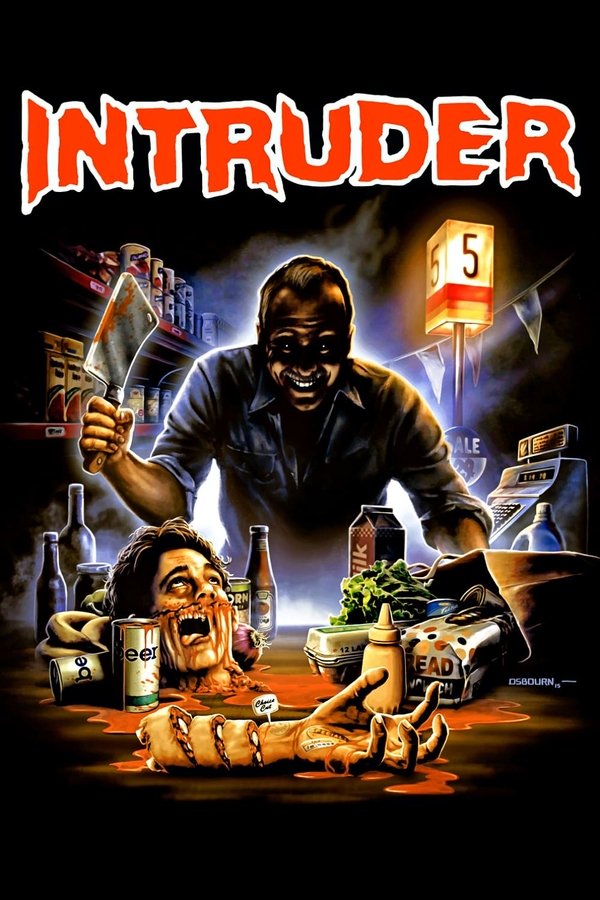 Intruder (1989)
The overnight stock crew of a local supermarket find themselves being stalked and slashed by a mysterious maniac.
More details at TMDb.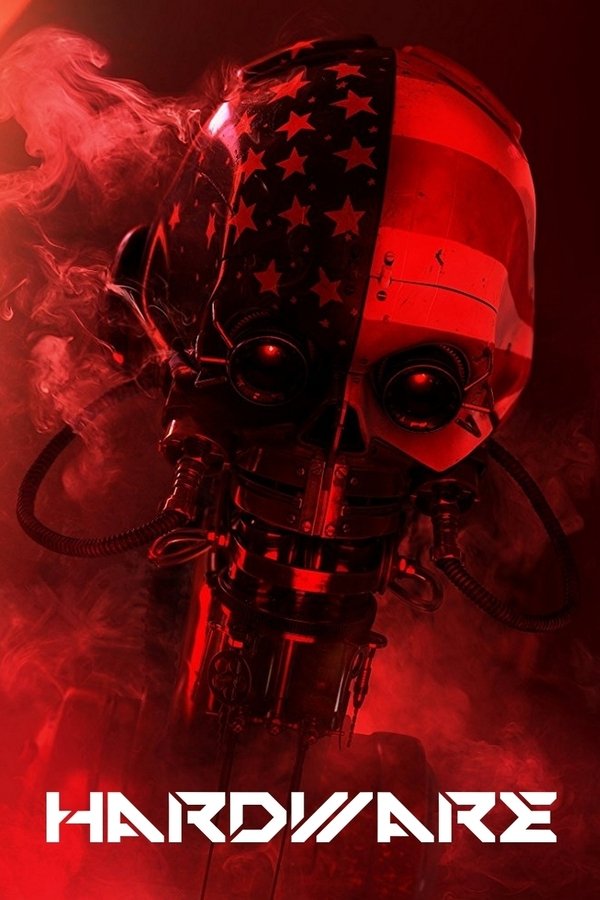 Hardware (1990)
Mark 13 is a government-built killing machine programmed with artificial intelligence, able to repair and recharge itself from any energy source. Through a series of coincidences, the cyborg's head ends up in the home of a sculptress as a bizarre Christmas present from her boyfriend. Once inside its new home, the cyborg promptly reconstructs the rest of its body using a variety of household utensils and proceeds to go on a murderous rampage.
More details at TMDb.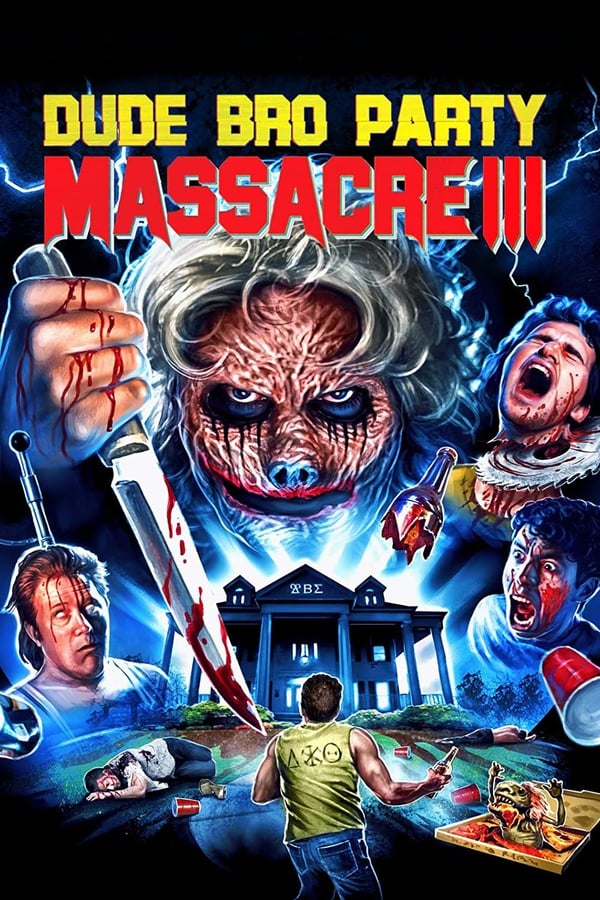 Dude Bro Party Massacre III (2015)
In the wake of two back-to-back mass murders on Chico's frat row, loner Brent Chirino must infiltrate the ranks of a popular fraternity to investigate his twin brother's murder at the hands of the serial killer known as "Motherface."
More details at TMDb.