Another week, another live stream, more news to react at. Fortunately, the entertainment news is much more lighthearted this week… for the most part. News headlines include Edgar Wright's next project, The Halloween Tree and Animorphs coming to the big screen, a Justice League Snyder Cut teaser trailer, and more. Recommended and/or recent viewing includes Legion Season 3 and Hulu's Future Man. Enjoy!
Originally streamed live June 18th, 2020 via Facebook Live and Twitch.
Video version, full show notes, and more: https://grawlixpodcast.com/2020/06/nights-6-18-2020/
★ Support this podcast on Patreon ★
Podcast and post content is provided by The Grawlix Podcast. Any views, opinions, advertisements, affiliate links, or grammatical errors (😉) contained within feed-provided content is that of The Grawlix Podcast and NOT that of Electronic Media Collective.
Discussed in this episode...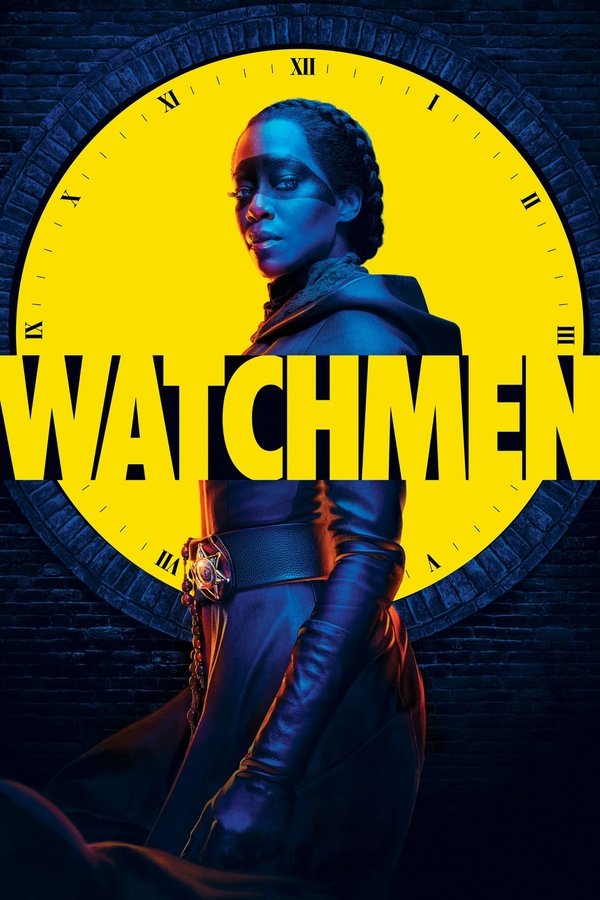 Watchmen (2019)
Set in an alternate history where "superheroes" are treated as outlaws, "Watchmen" embraces the nostalgia of the original groundbreaking graphic novel while attempting to break new ground of its own.
More details at TMDb.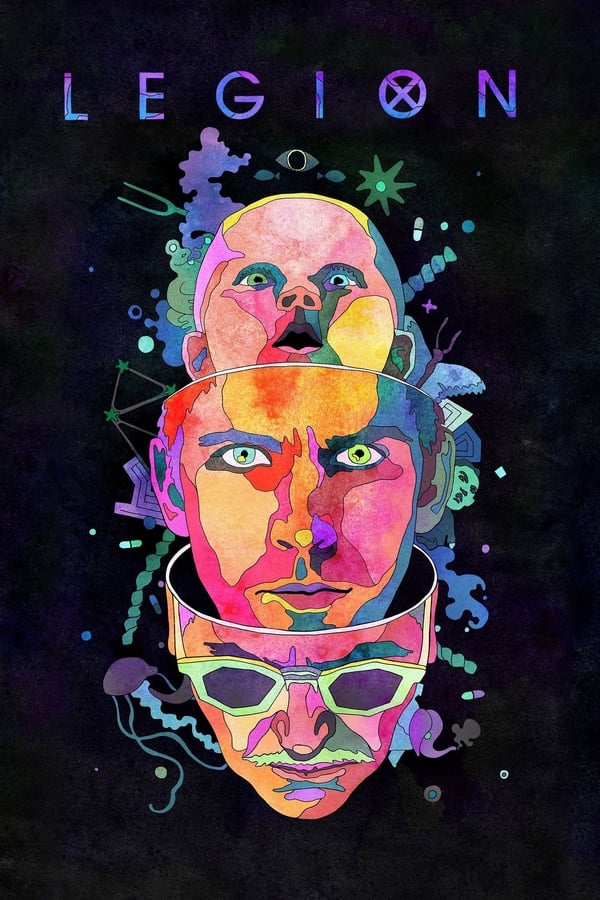 Legion (2017)
David Haller, AKA Legion, is a troubled young man who may be more than human. Diagnosed as schizophrenic, David has been in and out of psychiatric hospitals for years. But after a strange encounter with a fellow patient, he's confronted with the possibility that the voices he hears and the visions he sees might be real.
More details at TMDb.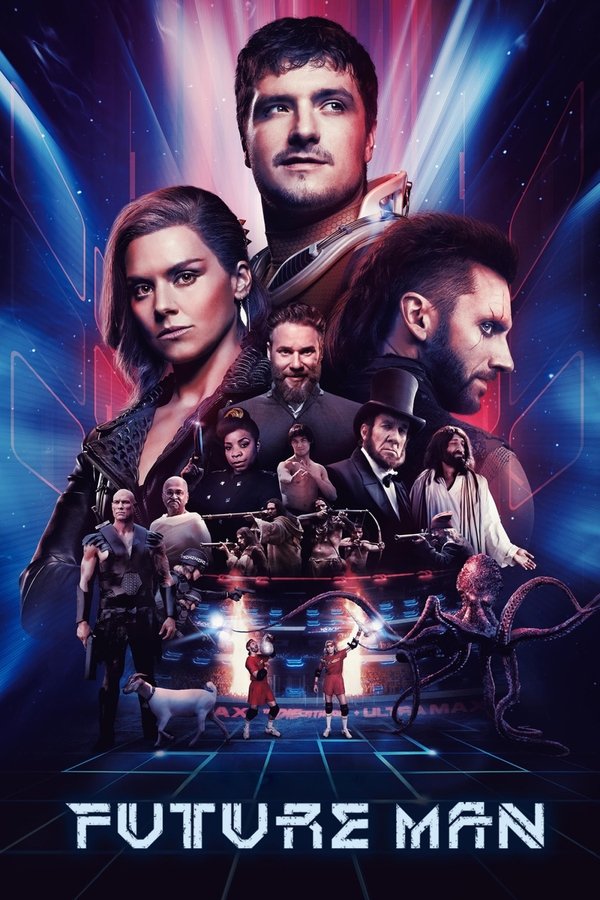 Future Man (2017)
Josh Futturman, a janitor by day/world-ranked gamer by night, is tasked with preventing the extinction of humanity after mysterious visitors from the future proclaim him the key to defeating the imminent super-race invasion.
More details at TMDb.