Podcast: Play in new window
Last week Melanie was off doing Melanie things so it's just the boys on this live episode. Can they stay focused without Melanie to wrangle the show? Well, a few topics discussed include Ready or Not, Doctor Sleep, Big Finish multiple Master stories, and Angel season 5 so you decide.
For this week's REACT AT THE NEWS the boys are conflicted on a new Usagi Yojimbo series from Netflix, intrigued by a new horror anthology filmed in quarantine, and confused by NBC's new streaming service 'Peacock'. Of course, there is so much more! Enjoy!
Originally streamed live July 16th, 2020 via Facebook Live and Twitch.
Video replay, full show notes, and more: https://grawlixpodcast.com/2020/07/nights-7-16-2020/
★ Support this podcast on Patreon ★
Discussed in this episode...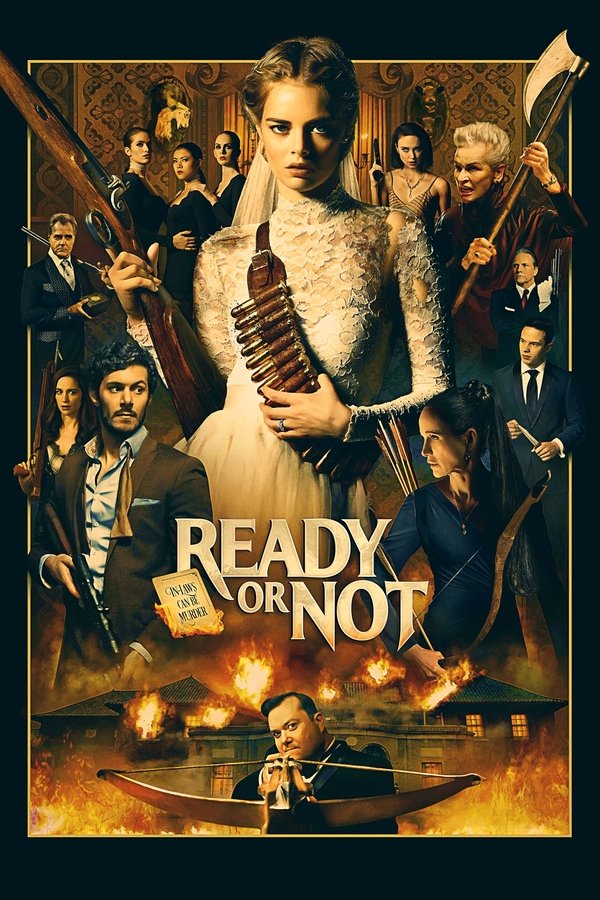 Ready or Not (2019)
A bride's wedding night takes a sinister turn when her eccentric new in-laws force her to take part in a terrifying game.
More details at TMDb.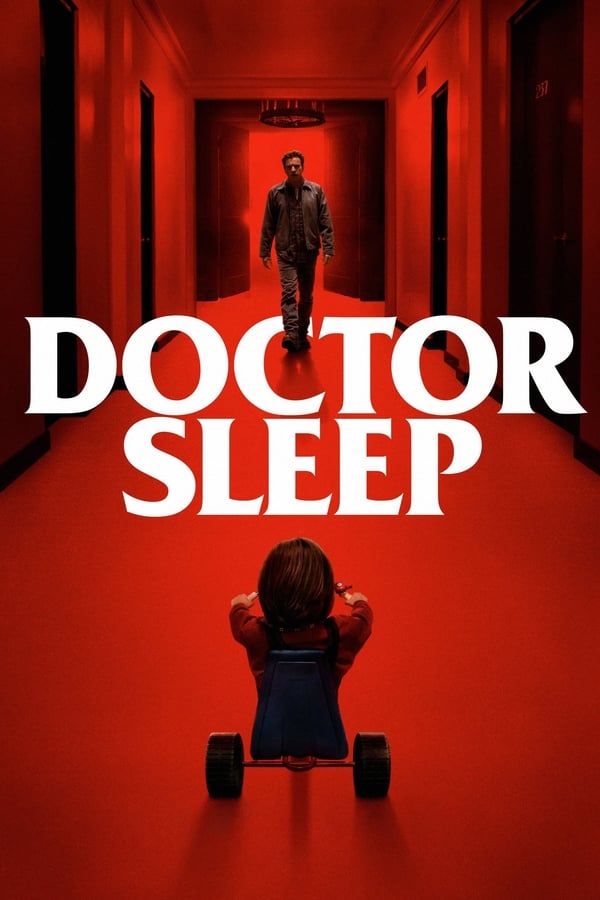 Doctor Sleep (2019)
Still irrevocably scarred by the trauma he endured as a child at the Overlook, Dan Torrance has fought to find some semblance of peace. But that peace is shattered when he encounters Abra, a courageous teenager with her own powerful extrasensory gift, known as the 'shine'. Instinctively recognising that Dan shares her power, Abra has sought him out, desperate for his help against the merciless Rose the Hat and her followers.
More details at TMDb.