Welcome, children of the night! Grawlix Nights, that is! On this episode we kick off our new, weekly monster examination. Each episode leading up to Halloween we'll be discussing a different creepy creature, movie monster, or horror trope. This week, as the groan-worthy intro to this paragraph would infer, we are discussing vampires.
The blood-suckers in question happen to come to us by way of the Netflix animated Castlevania series, the Netflix and BBC Dracula series, and the classic 90's sexy vamp flick, Interview With The Vampire. We're still ironing out the kinks in this monster format but any excuse to raise the undead is good enough for us!
Of course, we didn't forget about the news. We also discuss the potential return to the cowl for both Michael Keaton and Ben Affleck, Randy and Jesse get geeky about royalty, and SynderWatch continues despite what seemed like a slow Justice League news week. Of course, all the big news dropped after this live stream. Oh well, prepare for an extra large SnyderWatch later this week! Enjoy!
Originally streamed live August 20th, 2020 via Facebook Live, Twitch, and YouTube.
Video version, articles cited, and more: https://grawlixpodcast.com/2020/08/nights-8-20-2020/
★ Support this podcast on Patreon ★
Podcast and post content is provided by The Grawlix Podcast. Any views, opinions, advertisements, affiliate links, or grammatical errors (😉) contained within feed-provided content is that of The Grawlix Podcast and NOT that of Electronic Media Collective.
Discussed in this episode...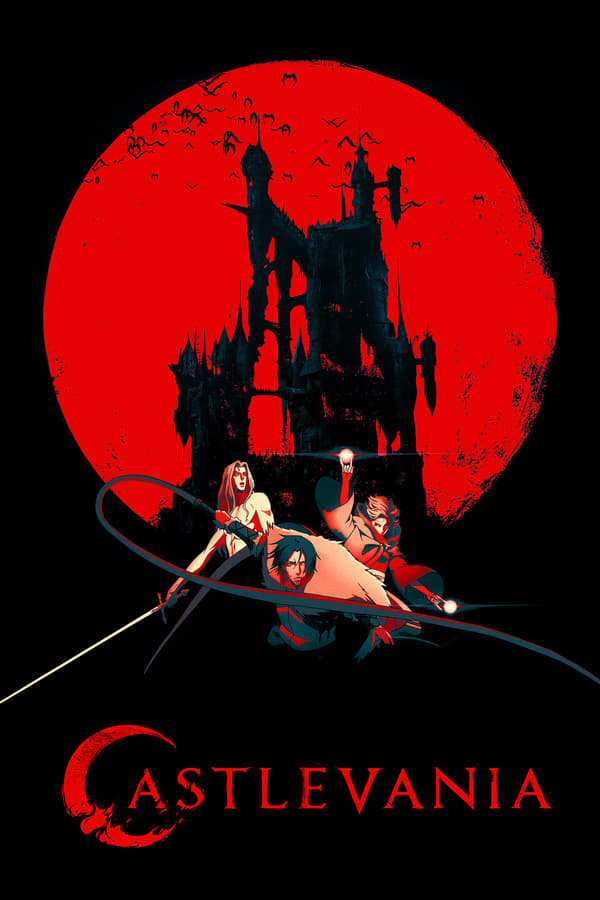 Castlevania (2017)
A dark medieval fantasy following the last surviving member of the disgraced Belmont clan, trying to save Eastern Europe from extinction at the hand of Vlad Dracula Tepe himself. Inspired by the classic video game series.
More details at TMDb.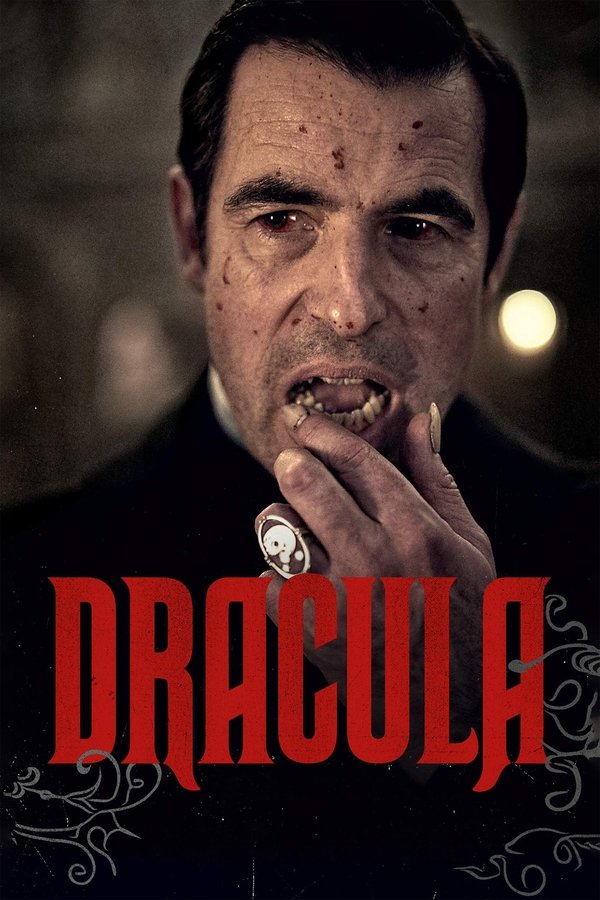 Dracula (2020)
Transylvania, 1897. The blood-drinking Count Dracula is drawing his plans against Victorian London. And be warned: the dead travel fast.
More details at TMDb.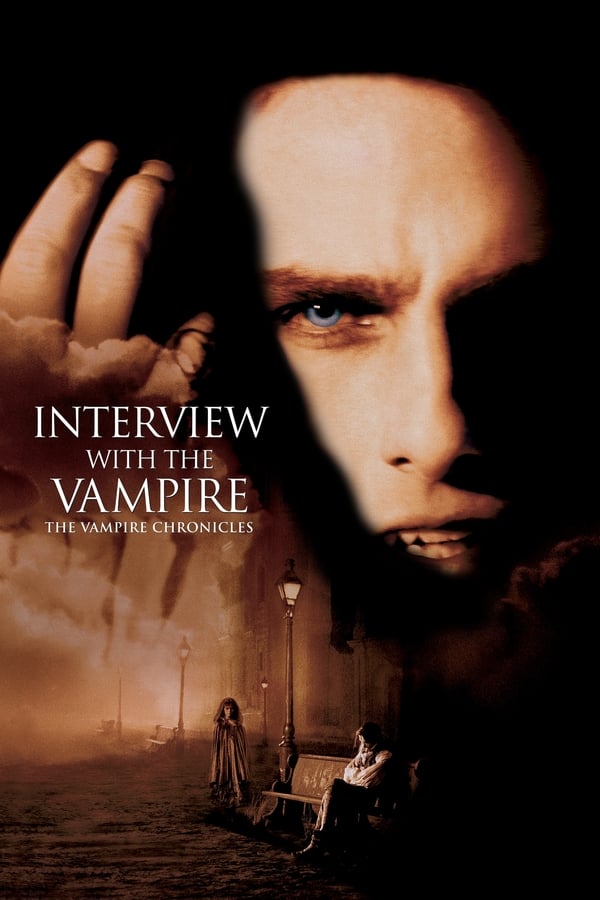 Interview with the Vampire (1994)
A vampire relates his epic life story of love, betrayal, loneliness, and dark hunger to an over-curious reporter.
More details at TMDb.