Podcast: Play in new window
This week we attempt to build a Frankenstein's Monster out of Frankenstein's Monsters. We each watched a Frankenstein related movie or TV show and, joined by Matt D. of 60s Reboot Podcast and Comics With My Kids, collectively try to figure out which Frankenstein is the sexiest.
Unlike last episode's vampire theme, we each managed to find vastly different takes on ol' green and stumbly. From a time travel tale involving John Hurt that ISN'T Doctor Who, actual Doctor Who, and 3d printed emo-Franks, we cover a VERY interesting grouping of stories.
We didn't forget about the news and with DC FanDome happening the previous weekend we have a ton of movie trailers to react at. Jasper of Grawlix Cinematic Universe also joins us to discuss the new Justice League, The Batman, and The Suicide Squad trailers. Plus, John Carpenter pimps the next Halloween movie, a Babysitter-lite Babysitter sequel, and more! Enjoy!
Originally streamed live August 20th, 2020 via Facebook Live, Twitch, and YouTube.
Video version, articles cited, and more: https://grawlixpodcast.com/2020/08/nights-8-27-2020/
★ Support this podcast on Patreon ★
Discussed in this episode...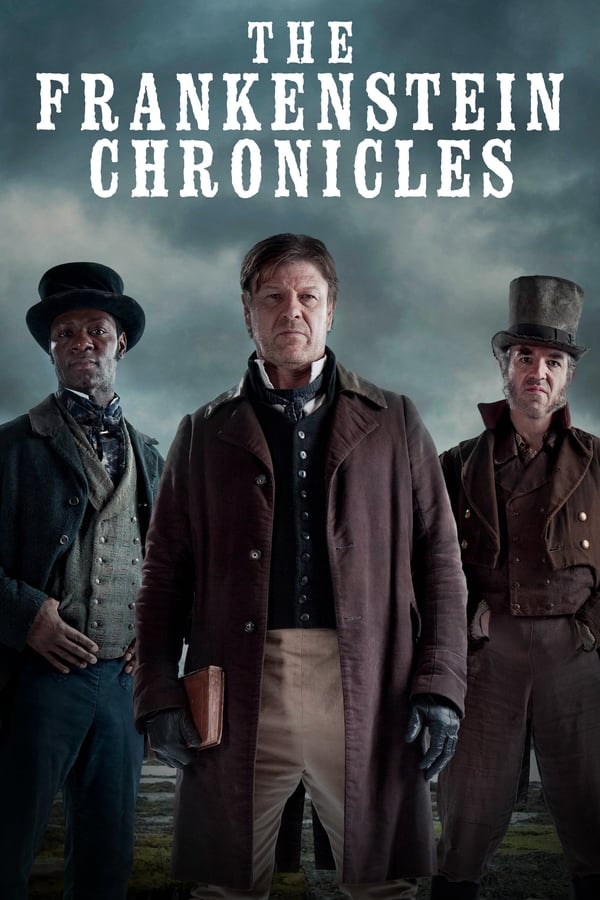 The Frankenstein Chronicles
Inspector John Marlott investigates a series of crimes in 19th Century London, which may have been committed by a scientist intent on re-animating the dead.
More details at TMDb.
Frankenstein Unbound (1990)
The ultimate weapon, claimed to be safe for mankind, produces global side-effects including time slides and disappearances. The scientist behind the project and his car are zapped from the year 2031 to 1817 in Switzerland where he meets Dr. Victor Frankenstein, Mary Shelley and others.
More details at TMDb.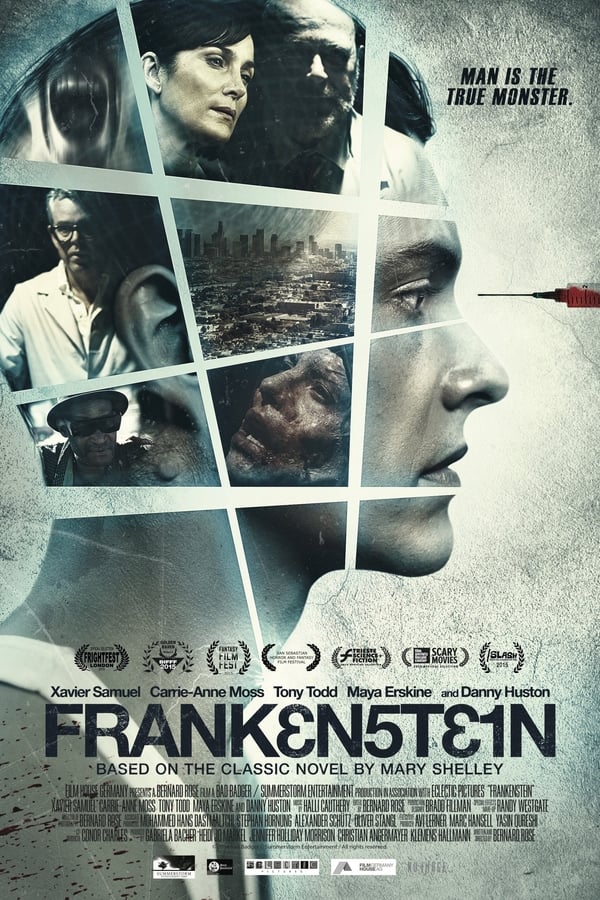 Frankenstein (2015)
After he is artificially created, then left for dead by a husband-and-wife team of eccentric scientists, Adam is confronted with nothing but aggression and violence from the world around him. This perfect creation-turned disfigured monster must come to grips with the horrific nature of humanity.
More details at TMDb.