Podcast: Play in new window
The grinding of the Hollywood gears are beginning to churn, again, so we actually have lots of movie news to talk about this week! Of course, it IS Hollywood after all so that means reboots, reboots, reboots! Sequels, too.
Before that we open the show with our thoughts on The Umbrella Academy Season 2. We also find out how big of a hit AMC Theatres took due to the shutdown. Unsurprisingly, it was massive. Meanwhile, we're still waiting from some Drive-Ins to open up.
Plus, why HBO Max keeps losing movies, SnyderWatch returns, we dunk on M. Night Shyamalan for some reason, and we realize that Zack Snyder and M. Night Shyamalan have a lot in common. Enjoy!
Originally streamed live August 8th, 2020 via Facebook Live, Twitch, and YouTube.
Video replay, show notes, and more: https://grawlixpodcast.com/2020/08/nights-8-6-2020/
★ Support this podcast on Patreon ★
Discussed in this episode...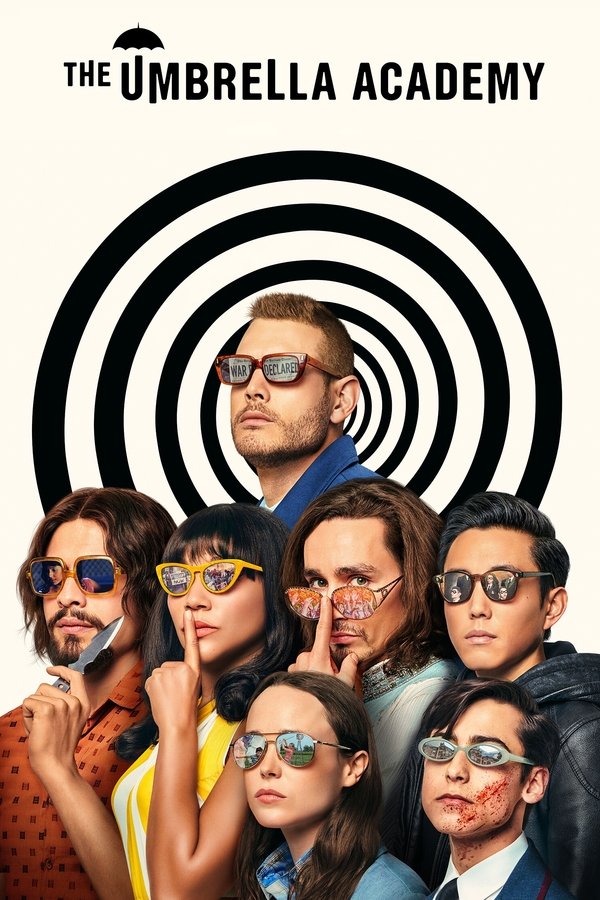 The Umbrella Academy
A dysfunctional family of superheroes comes together to solve the mystery of their father's death, the threat of the apocalypse and more.
More details at TMDb.