Did the circus come to town because this episode is full of clowns. Coincidentally, the horror movie monster of the week is CLOWNS. Yeah, they ARE monsters. The G-Crew each searched out some sort of creepy clown film or TV show. Don't expect any Pennywise here, either. They went out of their way to find some less discussed and even downright obscure clown creeps to talk about.
The week's TV and movie news stories include another The Batman production shut down, Mike Flanagan's dream to adapt the apparently unadaptable, and Cobra Kai sweeping legs and taking names over on Netflix. Plus, #SnyderWatch and much more on this 2+ hour long live episode. Enjoy!
Originally streamed live September 3rd, 2020 via Facebook Live, Twitch, and YouTube.
Video, full show notes, and more: https://grawlixpodcast.com/2020/09/nights-9-03-2020/
★ Support this podcast on Patreon ★
Podcast and post content is provided by The Grawlix Podcast. Any views, opinions, advertisements, affiliate links, or grammatical errors (😉) contained within feed-provided content is that of The Grawlix Podcast and NOT that of Electronic Media Collective.
Discussed in this episode...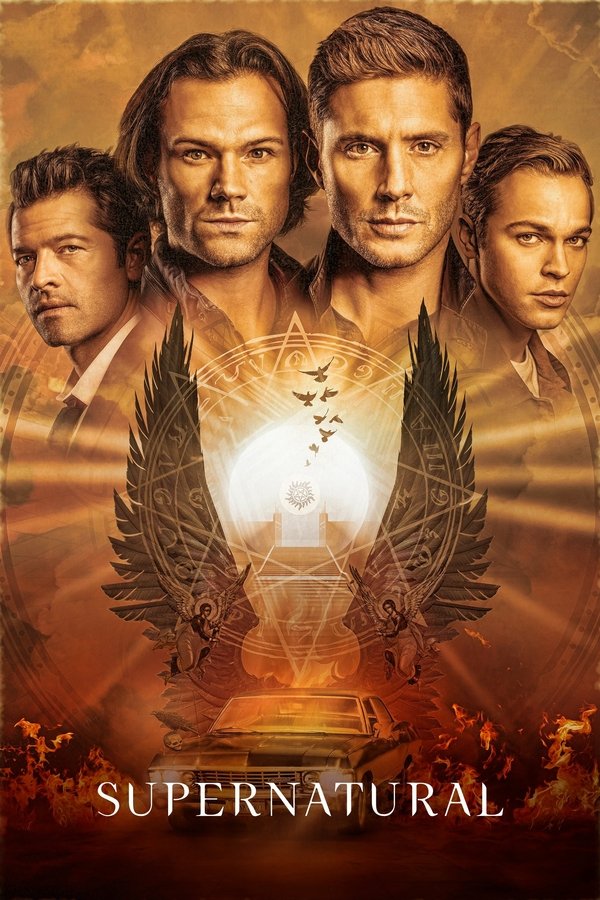 Supernatural (2005)
When they were boys, Sam and Dean Winchester lost their mother to a mysterious and demonic supernatural force. Subsequently, their father raised them to be soldiers. He taught them about the paranormal evil that lives in the dark corners and on the back roads of America ... and he taught them how to kill it. Now, the Winchester brothers crisscross the country in their '67 Chevy Impala, battling every kind of supernatural threat they encounter along the way.
More details at TMDb.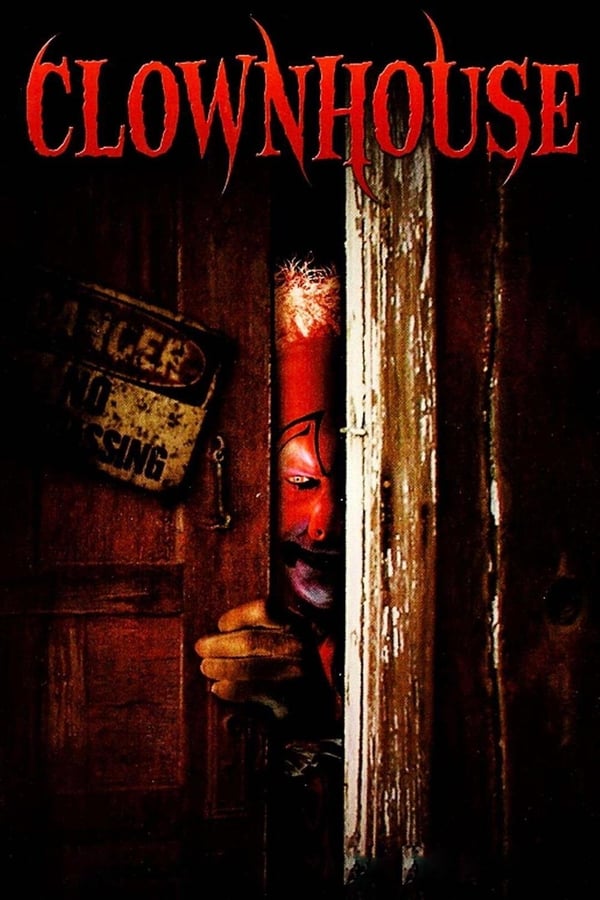 Clownhouse (1989)
Just before Halloween, three young brothers alone in a big house are menaced by three escaped mental patients who have murdered some traveling circus clowns and taken their identities.
More details at TMDb.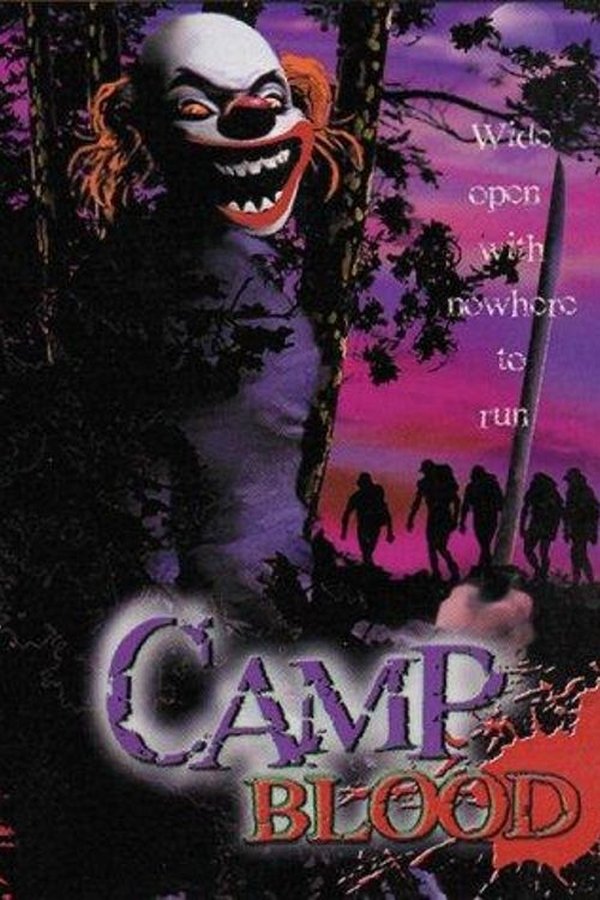 Camp Blood (2000)
Ten years ago a series of brutal murders rocked peaceful, isolated Camp Blackwood. The killer was never caught and the camp, renamed "Camp Blood" by the locals, was never reopened.Ignorant of the camp's terrible history, two young couples visit Camp Blood. And they soon realise they are not alone. Someone is watching. Someone is waiting. The murders are far from over... they have only just begun.What began as a pleasant hiking trip turns into a savage struggle for survival. Will anyone make it out of Camp Blood alive?
More details at TMDb.