Podcast: Play in new window
This episode's monster of the week is a classic… Zombies! Melanie shares her thoughts on the the meta-heavy Daybreak Netflix series, Jesse finally gets double tapped with the Zombieland sequel, and Randy goes voodoo with a hidden zombie gem recommended to him by his mom!
Also, are vampires zombies? What's the difference between the living dead and the undead? These are important questions!
Plus, Taika Waititi-watch, James Gunn-watch, #SnyderWatch, and more. Enjoy!
Originally streamed live September 24th, 2020 via Facebook Live, Twitch, and YouTube.
Video, show notes, and more: https://grawlixpodcast.com/2020/09/nights-9-24-2020/
★ Support this podcast on Patreon ★
Discussed in this episode...
Zombieland: Double Tap
Columbus, Tallahassee, Wichita, and Little Rock move to the American heartland as they face off against evolved zombies, fellow survivors, and the growing pains of the snarky makeshift family.
More details at TMDb.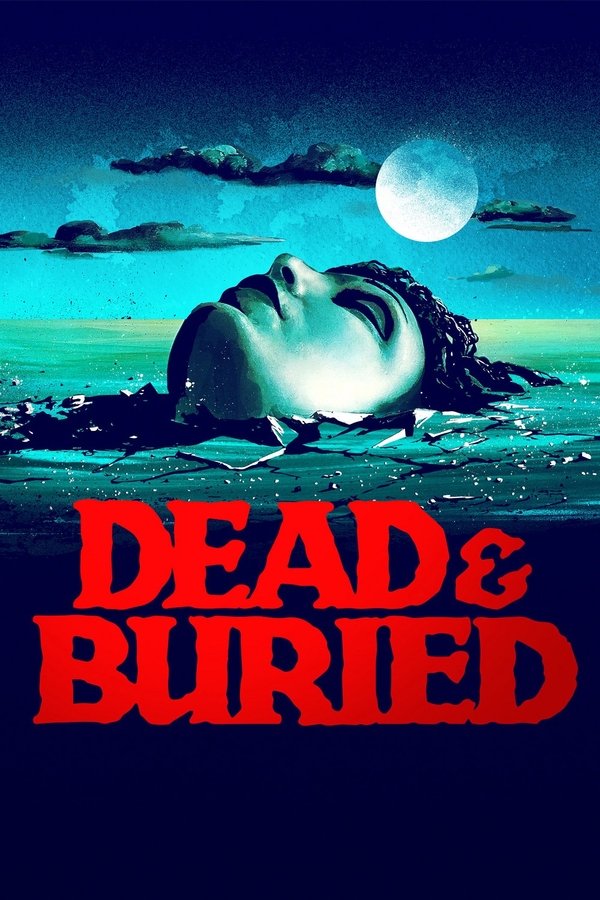 Dead & Buried (1981)
After a series of gory murders commited by mobs of townspeople against visiting tourists, the corpses appear to be coming back to life and living normally as locals in the small town.
More details at TMDb.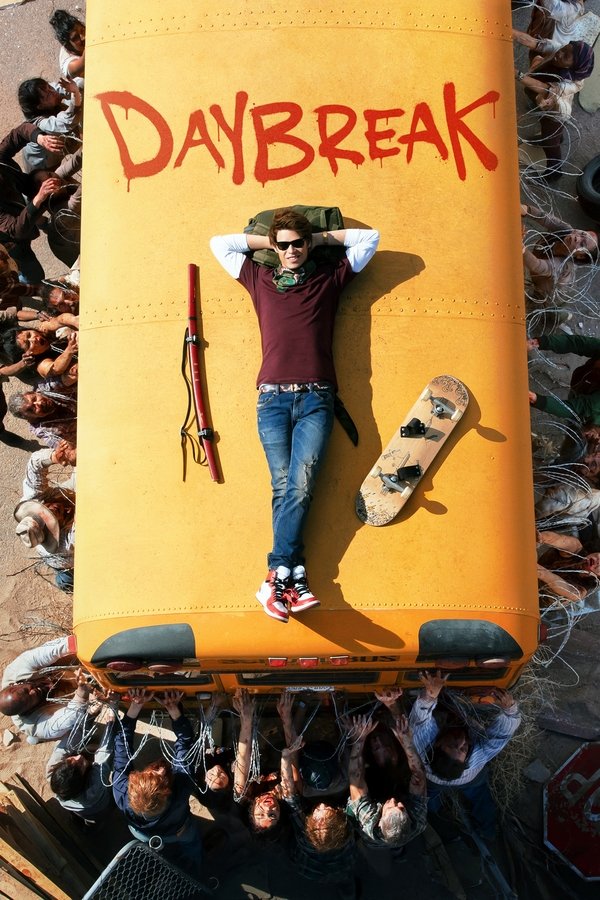 Daybreak (2019)
Living his best life in post-apocalyptic LA, a slacker strives to find the girl of his dreams while outwitting mindless ghouls and cliquish gangs.
More details at TMDb.