Westworld Season 4 promises "New Worlds", The Witcher spin-offs abound, and is it not our turn to say #NotMyHe-Man? This episode we return to REACT AT THE NEWS! The new He-Man and the Masters of the Universe trailer gives us something to talk about. Mainly, that after the backlash Revelation received we've heard no backlash against this newest iteration that doesn't resemble the property at all. Ultimately, though, it's not made for us and that's fine.
Plus, The final trailer for Marvel's Eternals gives us an indication that the film has a plot and a threat of some kind. Also, we review Nobody and PG: Psycho Goreman. A fun pair of popcorn flicks that know exactly what they are and deliver what they promise. Enjoy!
Originally streamed live August 19th, 2021 via Facebook Live, Twitch, and YouTube.
Video version & show notes: https://grawlixpodcast.com/2021/08/8-21-2021-nights/
★ Support this podcast on Patreon ★
Podcast and post content is provided by The Grawlix Podcast. Any views, opinions, advertisements, affiliate links, or grammatical errors (😉) contained within feed-provided content is that of The Grawlix Podcast and NOT that of Electronic Media Collective.
Discussed in this episode...
Psycho Goreman (2021)
Siblings Mimi and Luke unwittingly resurrect an ancient alien overlord. Using a magical amulet, they force the monster to obey their childish whims, and accidentally attract a rogues' gallery of intergalactic assassins to small-town suburbia.
More details at TMDb.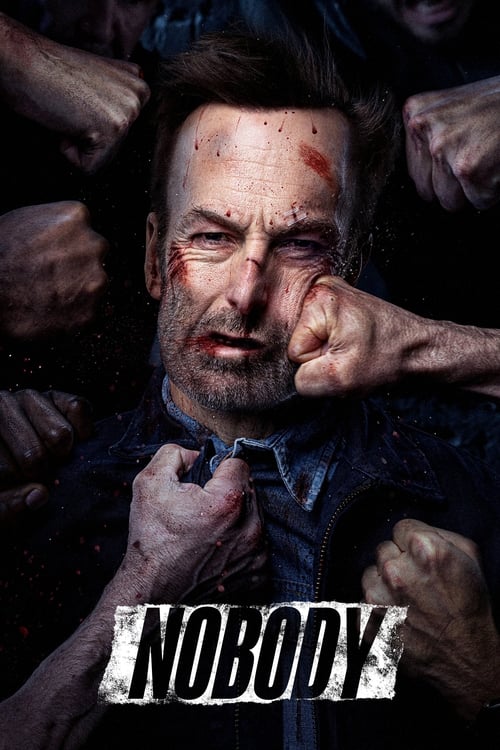 Nobody (2021)
Hutch Mansell, a suburban dad, overlooked husband, nothing neighbor — a "nobody." When two thieves break into his home one night, Hutch's unknown long-simmering rage is ignited and propels him on a brutal path that will uncover dark secrets he fought to leave behind.
More details at TMDb.