Podcast: Play in new window
Another live stream, another opportunity to REACT AT THE NEWS! Before we dive into that, though, we talk about what we've been watching. Primarily, I Am Not Okay With This. The whole G-trio binged through the Netflix superpowered coming-of-age series and you know what? We ARE okay with it.
On the news front. Oh boy. Drams! The movie industry and theater industry is in the middle of a very public spat and it's time for the G-crew to pick sides. Plus, live-action Hercules, John Wick 4 concerns, and Disney goes all capitalist on face masks. Enjoy!
Originally streamed live April 30th, 2020 via Facebook Live and Twitch.
Video, show notes, and more: https://grawlixpodcast.com/2020/05/nights-4-30-2020/
★ Support this podcast on Patreon ★
Discussed in this episode...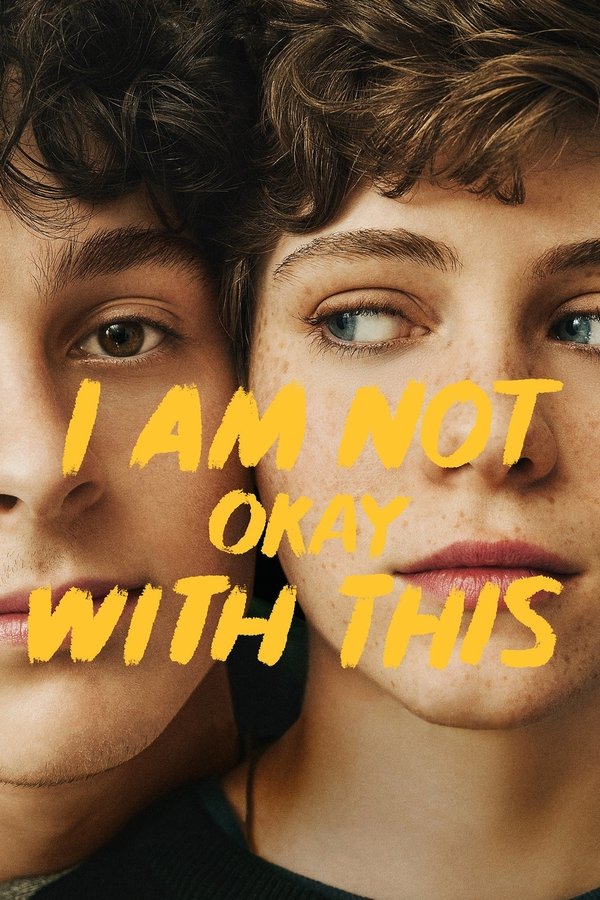 I Am Not Okay with This
A teen navigates the complexities of high school, family and her sexuality while dealing with new superpowers. Based on Charles Forsman's graphic novel.
More details at TMDb.