Podcast: Play in new window
The Monster of the Week this episode is infestations or pests so it's about to get creepy crawly. Jesse rounds out a trifecta of out-there actors following Nicolas Cage and Christopher Walken in recent episodes with the 2003 remake of Willard, starring Crispin Glover. Melanie gets campy with a better than expected 2009 horror comedy Infestation and Randy discusses the truly bizarre Dario Argento film Phenomena. Wait, Phenomena had mutants, telepathic insects, and a razor blade wielding chimpanzee and STILL doesn't get a recommend!?
On the week's React at the News segment the trio discuss the surprising Wonder Woman 1984 release announcement, no CGI James Dean for Chadwick Boseman, #DisneyMustPay, and more. Enjoy!
Originally streamed live November 19th, 2020 via Facebook Live, Twitch, and YouTube.
Video version, show notes, and more: https://grawlixpodcast.com/2020/11/nights-11-19-2020/
★ Support this podcast on Patreon ★
Discussed in this episode...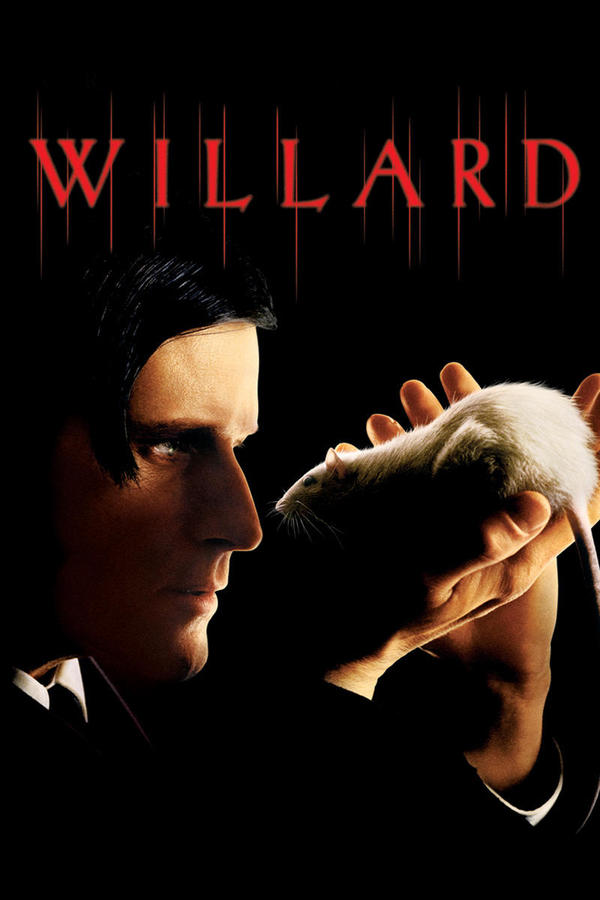 Willard (2003)
Desperate for companionship, the repressed Willard befriends a group of rats that inhabit his late father's deteriorating mansion. In these furry creatures, Willard finds temporary refuge from daily abuse at the hands of his bedridden mother and his father's old partner, Frank. Soon it becomes clear that the brood of rodents is ready and willing to exact a vicious, deadly revenge on anyone who dares to bully their sensitive new master.
More details at TMDb.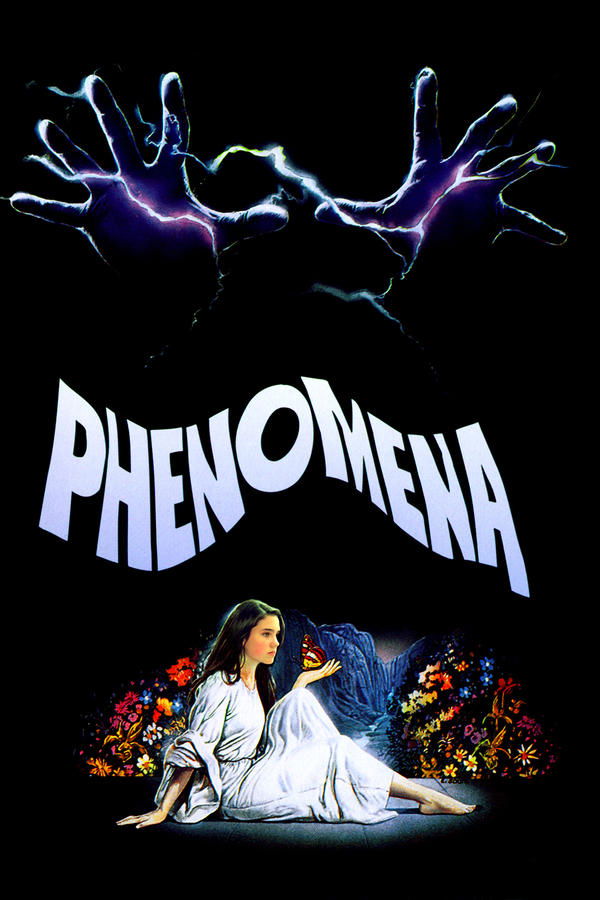 Phenomena (1985)
A young girl, with an amazing ability to communicate with insects, is transferred to an exclusive Swiss boarding school, where her unusual capability might help solve a string of murders.
More details at TMDb.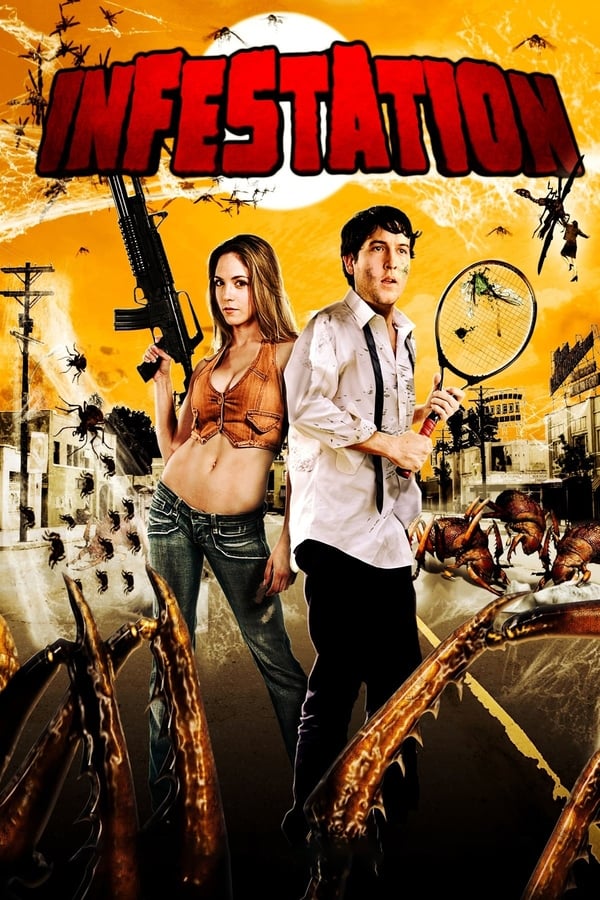 Infestation (2009)
Our hero, Cooper, awakes to find himself nauseous, weak and covered in webbing, hanging from the ceiling of an office where, just minutes ago, he started his new job. As he struggles out of his slimy prison he comes face to face with his opponent - a grotesque, powerful and very angry bug. All 3 ft of it.
More details at TMDb.