Matty D. of the 60s Reboot Podcast joins the Grawlix Podcast crew to discuss the first two episodes of Marvel's WandaVision series. Is the Disney+ series an interesting move within the MCU or a thin gimmack? How does it compare to the actual 50s/60s TV classics it is aping? Where is all this going? The only way we could answer such questions was with a 60s Reboot Podcast crossover episode!
We also discuss other recent viewing including Cobra Kai season 3 (and 2), the final two Phantasm movies, and more. Enjoy!
Originally streamed live January 21st, 2021 via Facebook Live, Twitch, and YouTube.
Video stream, show notes, and more: https://grawlixpodcast.com/2021/01/nights-01-21-2021/
★ Support this podcast on Patreon ★
Podcast and post content is provided by The Grawlix Podcast. Any views, opinions, advertisements, affiliate links, or grammatical errors (😉) contained within feed-provided content is that of The Grawlix Podcast and NOT that of Electronic Media Collective.
Discussed in this episode...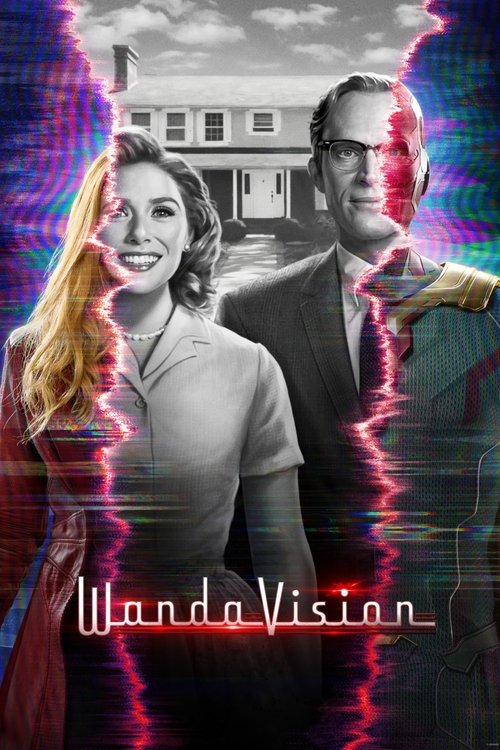 WandaVision
Wanda Maximoff and Vision—two super-powered beings living idealized suburban lives—begin to suspect that everything is not as it seems.
More details at TMDb.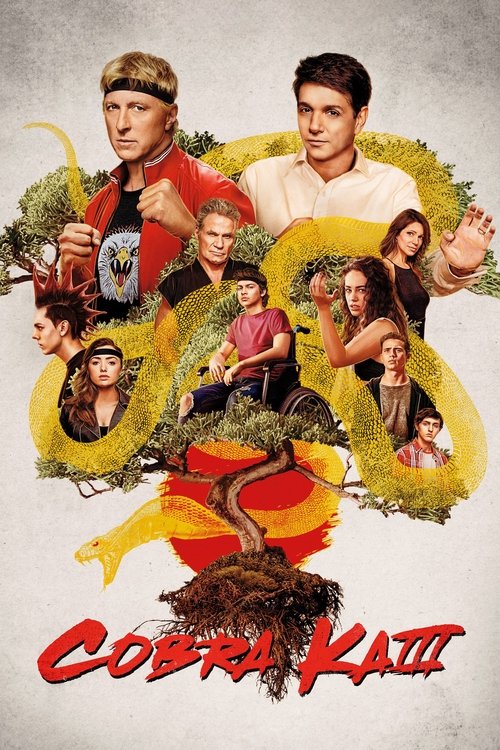 Cobra Kai (2018)
This Karate Kid sequel series picks up 30 years after the events of the 1984 All Valley Karate Tournament and finds Johnny Lawrence on the hunt for redemption by reopening the infamous Cobra Kai karate dojo. This reignites his old rivalry with the successful Daniel LaRusso, who has been working to maintain the balance in his life without mentor Mr. Miyagi.
More details at TMDb.