Podcast: Play in new window
Sip, listeners!? Hope you are ready for fun because this episode is a blast. As usual we talk about what we've been watching including our thoughts on Doom Patrol AND Umbrella Academy seasons 2.
We also cover the TV & movie news that caught our attention over the past week. Randy gets excited for the Tony Hawk Pro Skater 1 + 2 demo, we continue to follow the struggle of AMC Theatres, and there appears to be many horror movies set to hit the streaming services in the near-ish future. Don't forget the weekly #SnyderWatch news and more.
What makes this episode particularly fun, though? We all kept it conversational and hit on a BUNCH of things we hadn't planned on. And it was great. Remember Alien Nation? We do. How is that relevant? No clue but we decided to talk about the 90s sci-fi franchise that spanned a feature film, TV series, and FIVE TV movies.
Also, YouTube podcasters, Hollywood's villain "problem", the new Saved by the Bell series trailer, beaver butt gland juice, and more. Enjoy!
Originally streamed live August 13th, 2020 via Facebook Live, Twitch, and YouTube.
Video, show notes, and more: https://grawlixpodcast.com/2020/08/nights-8-13-2020/
★ Support this podcast on Patreon ★
Discussed in this episode...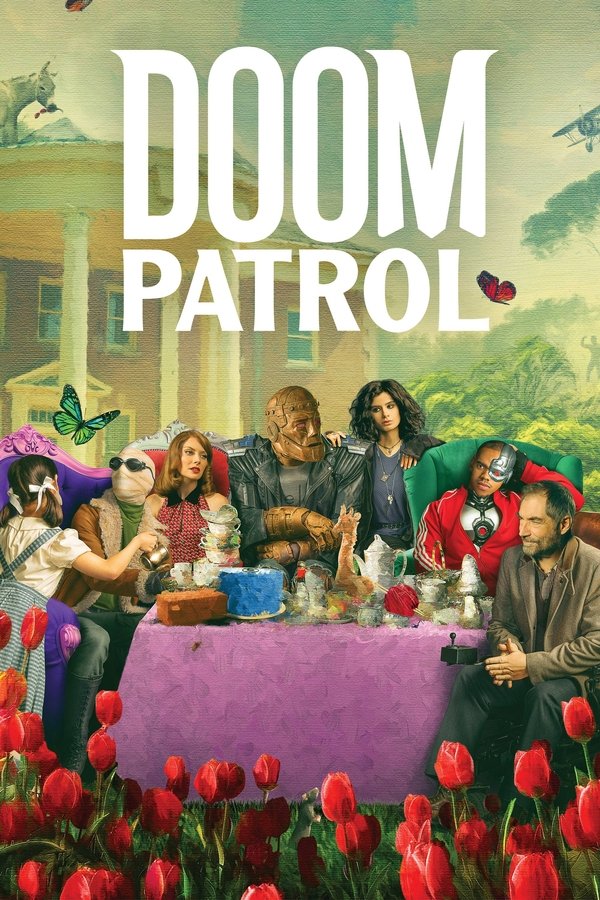 Doom Patrol (2019)
The Doom Patrol's members each suffered horrible accidents that gave them superhuman abilities — but also left them scarred and disfigured. Traumatized and downtrodden, the team found purpose through The Chief, who brought them together to investigate the weirdest phenomena in existence — and to protect Earth from what they find.
More details at TMDb.
Alien Nation (1988)
A few years from now, Earth will have the first contact with an alien civilisation. These aliens, known as Newcomers, slowly begin to be integrated into human society after years of quarantine.
More details at TMDb.