After years of build up and a solid year of covering non-sense, nothing news stories in our weekly #SnyderWatch segment, papa Snyder and the Warner Bros. overlords has finally blessed the world with the one, true Snyder Cut. One cut to rule them all.
Okay, okay, okay. On with it. This episode we finally review Zack Snyder's Justice League. Did it indeed suuuuuck? Did we like it? Was it an improvement on the theatrical cut? Did we rip it apart, anyway? The answer to all these questions and more… is yes. Enjoy!
Originally streamed live March 25th, 2021 via Facebook Live, Twitch, and YouTube.
Video replay & more: https://grawlixpodcast.com/2021/03/nights-snyderwatch
★ Support this podcast on Patreon ★
Podcast and post content is provided by The Grawlix Podcast. Any views, opinions, advertisements, affiliate links, or grammatical errors (😉) contained within feed-provided content is that of The Grawlix Podcast and NOT that of Electronic Media Collective.
Discussed in this episode...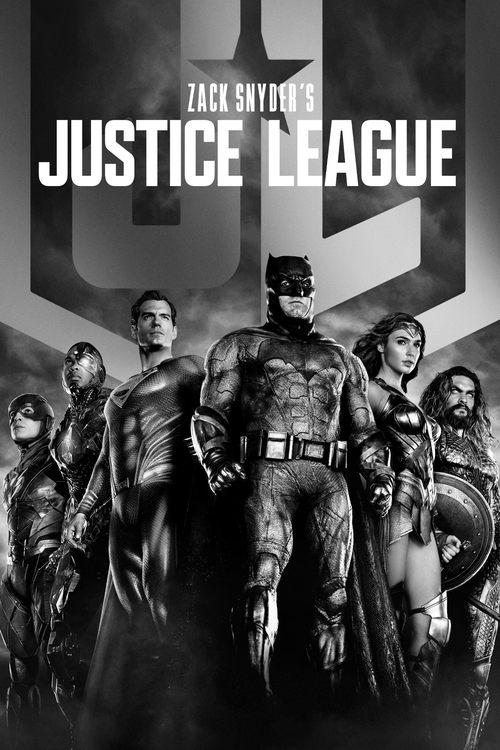 Zack Snyder's Justice League (2021)
Determined to ensure Superman's ultimate sacrifice was not in vain, Bruce Wayne aligns forces with Diana Prince with plans to recruit a team of metahumans to protect the world from an approaching threat of catastrophic proportions.
More details at TMDb.