It's been one hell of a busy month! We're still here, though, and glad to be talking TV & movies with you all! This is a wonderfully fun episode!
We discuss The Green Knight, just the first episode of Y: The Last Man, the metal anime Berserk (2016) and CW's Kung Fu. We also marvel at the casting news for Nintendo's upcoming Super Mario Bros. movie. Chris Pratt? Mario? Of course, that's just scratching the surface. Enjoy!
Originally streamed live September 23rd, 2021 via Facebook Live.
Video replay, show notes, and more: https://grawlixpodcast.com/2021/09/nights-9-23-2021/
★ Support this podcast on Patreon ★
Podcast and post content is provided by The Grawlix Podcast. Any views, opinions, advertisements, affiliate links, or grammatical errors (😉) contained within feed-provided content is that of The Grawlix Podcast and NOT that of Electronic Media Collective.
Discussed in this episode...
The Green Knight (2021)
An epic fantasy adventure based on the timeless Arthurian legend, The Green Knight tells the story of Sir Gawain, King Arthur's reckless and headstrong nephew, who embarks on a daring quest to confront the eponymous Green Knight, a gigantic emerald-skinned stranger and tester of men.
More details at TMDb.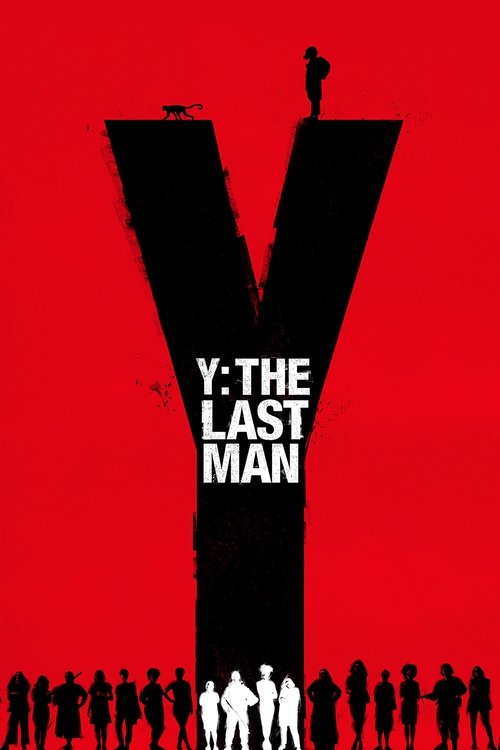 Y: The Last Man (2021)
Traverse a post-apocalyptic world in which a cataclysmic event decimates every mammal with a Y chromosome but for one cisgender man and his pet monkey. Follow the survivors in this new world as they struggle with their efforts to restore what was lost and the opportunity to build something better.
More details at TMDb.