Monster of the Week returns! Except now it's simply Horror Sub-Genre of the Week. This episode we focus on horror comedies including Evil Dead II, Slither, and Idle Hands.
Also, super-friend Matty Boom Batty writes into the show, Randy gushes over Mike Flanagan's Midnight Mass, and we marvel at the announcement of Russel T. Davies returning to Doctor Who. Plus, you guessed it, MORE! Enjoy.
Originally streamed live September 30th, 2021 via Facebook Live.
Video version: https://grawlixpodcast.com/2021/10/horror-comedy-nights/
★ Support this podcast on Patreon ★
Podcast and post content is provided by The Grawlix Podcast. Any views, opinions, advertisements, affiliate links, or grammatical errors (😉) contained within feed-provided content is that of The Grawlix Podcast and NOT that of Electronic Media Collective.
Discussed in this episode...
Doctor Who (2005)
The Doctor is a Time Lord: a 900 year old alien with 2 hearts, part of a gifted civilization who mastered time travel. The Doctor saves planets for a living—more of a hobby actually, and the Doctor's very, very good at it.
More details at TMDb.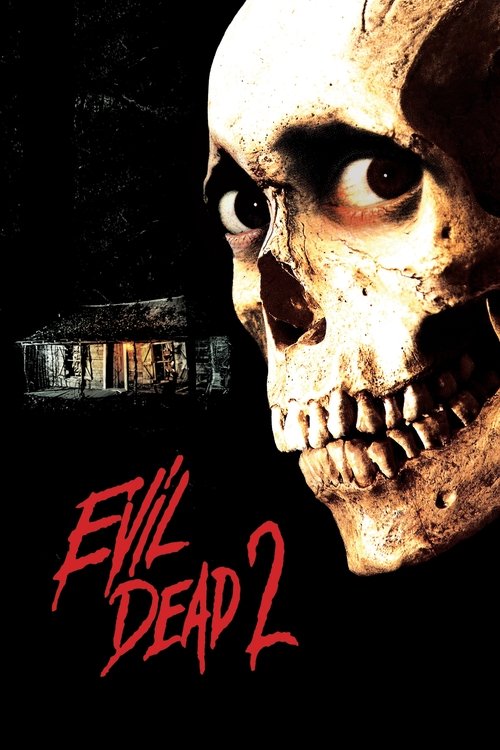 Evil Dead II (1987)
Ash Williams and his girlfriend Linda find a log cabin in the woods with a voice recording from an archeologist who had recorded himself reciting ancient chants from "The Book of the Dead." As they play the recording an evil power is unleashed taking over Linda's body.
More details at TMDb.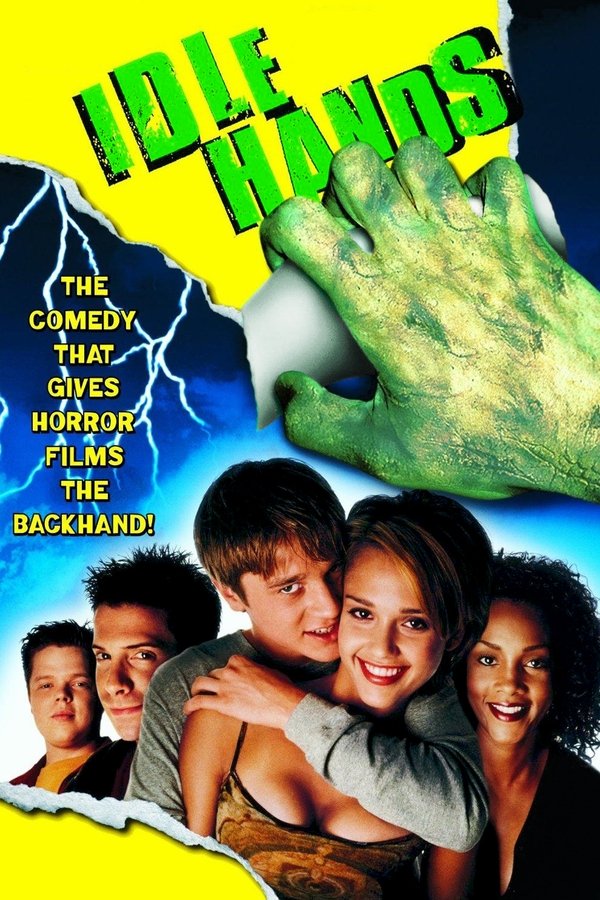 Idle Hands (1999)
Anton is a cheerful but exceedingly non-ambitious 17-year-old stoner who lives to stay buzzed, watch TV, and moon over Molly, the beautiful girl who lives next door. However, it turns out that the old cliché about idle hands being the devil's playground has a kernel of truth after all.
More details at TMDb.
1980s Movie Graveyard also discussed this in Idle Hands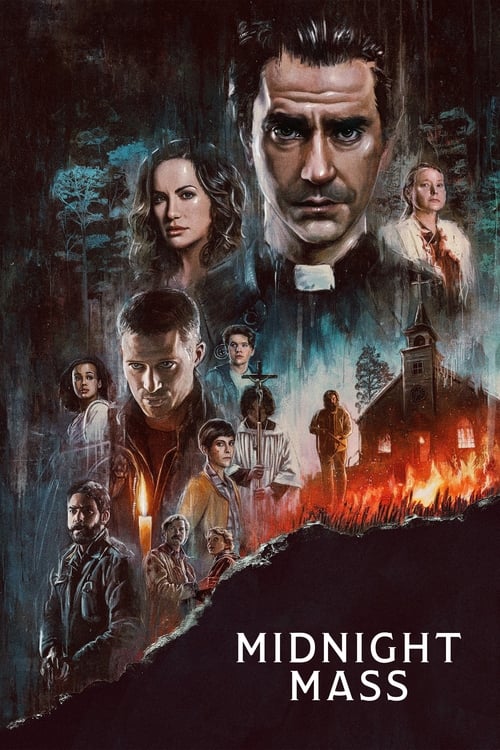 Midnight Mass (2021)
An unsettlling omen washes ashore in the wake of the storm. Later, when the locals gather for a potluck, tragedy strikes - and a miracle occurs.
More details at TMDb.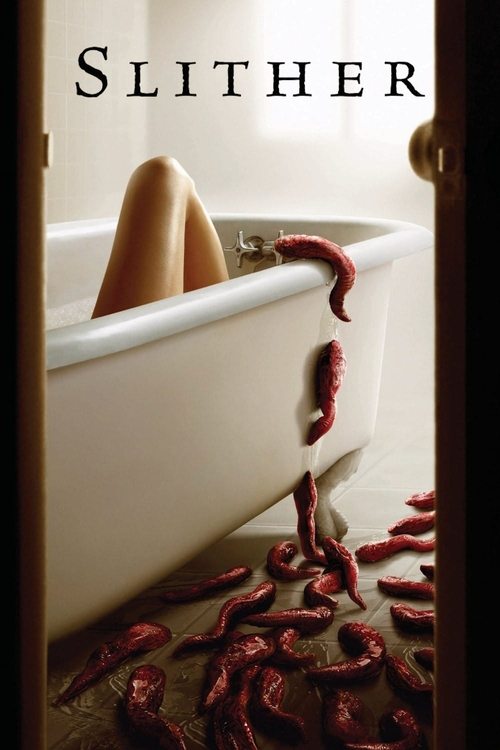 Slither (2006)
A small town is taken over by an alien plague, turning residents into zombies and all forms of mutant monsters.
More details at TMDb.