Podcast: Play in new window
Are you ready for Cage Fight round 2!? For our un-Halloween-like Halloween Monster of the Week episode we opened our eyes wide and gazed into the vast expanse that is Nicolas Cage.
Jesse paid the ghost with the fairly subdued Nicolas Cage horror film, Pay the Ghost. What wasn't subdued was the entertainingly awful hidden gem that is Between Worlds that both Randy and Melanie watched. Could this be the quintessential Nic Cage film? Enjoy!
Originally streamed live October 29th, 2020 via Facebook Live, Twitch, and YouTube.
Video version, show notes, and more: https://grawlixpodcast.com/2020/11/nights-10-29-2020/
★ Support this podcast on Patreon ★
Discussed in this episode...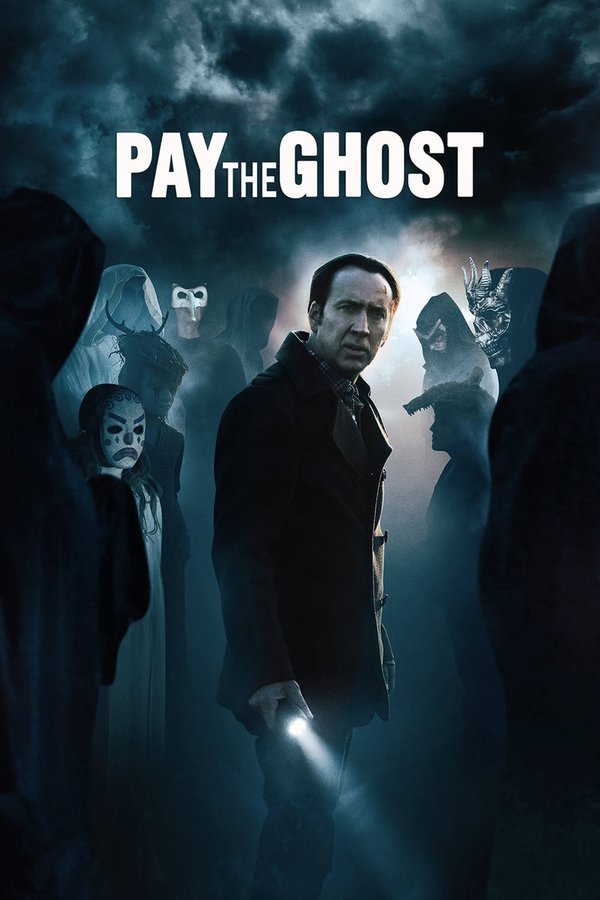 Pay the Ghost (2015)
One year after his young son disappeared during a Halloween carnival, Mike Cole is haunted by eerie images and terrifying messages he can't explain. Together with his estranged wife, he will stop at nothing to unravel the mystery and find their son—and, in doing so, he unearths a legend that refuses to remain buried in the past.
More details at TMDb.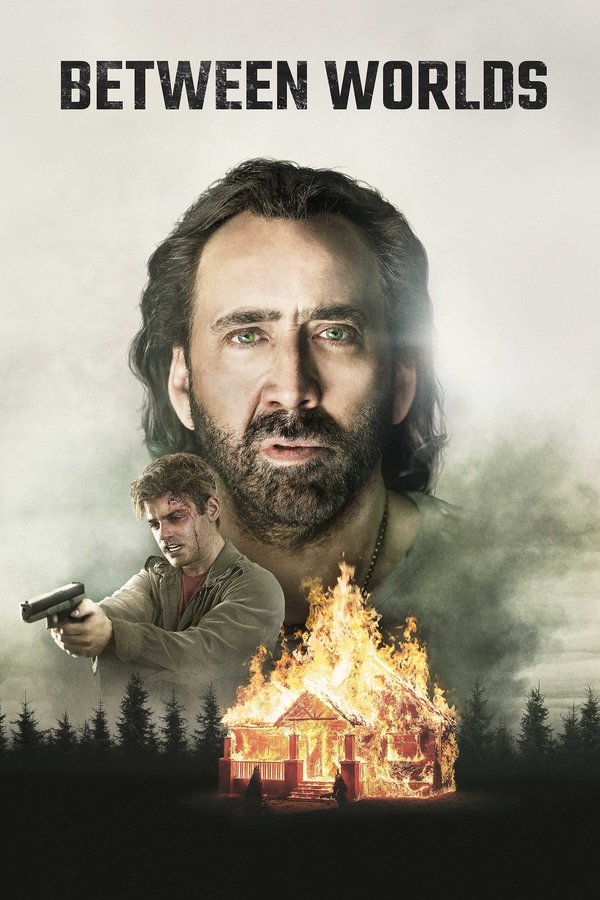 Between Worlds (2018)
Joe—a down-on-his-luck truck driver haunted by the memory of his deceased wife and child—meets Julie, a spiritually gifted woman who enlists his help in a desperate effort to find the lost soul of her comatose daughter. But the spirit of Joe's dead wife proves stronger, possessing the young woman's body and determined to settle her unfinished business with the living.
More details at TMDb.