It's time to get WEIRD! The G-Crew have been bingeing some TV series and they've all been a little off kilter. Randy and Melanie talk about Peacemaker, the new superhero comedy series from DC/HBO Max & James Gunn starring John Cena, as well as Doom Patrol Season 3.
They also debate the fashion of early 90s LA witches and kitten verps in Brand New Cherry Flavor. The trio then get creeped out by the mind-bending audio drama podcast turned Netflix series Archive 81. Jump on your ridiculously colorful 50's style land speeder because they also discuss some Book of Boba Fett.
Holy Hemp! That's not all! They also manage to cram in some TV & movie news such as the epically long runtime of The Batman and more. Enjoy!
Originally streamed live January 20th, 2022 via Facebook, YouTube, & Twitch.
Video replay & show notes: https://grawlixpodcast.com/2022/01/20-nights/

★ Support this podcast on Patreon ★
Podcast and post content is provided by The Grawlix Podcast. Any views, opinions, advertisements, affiliate links, or grammatical errors (😉) contained within feed-provided content is that of The Grawlix Podcast and NOT that of Electronic Media Collective.
Discussed in this episode...
Archive 81 (2022)
An archivist takes a job restoring damaged videotapes and gets pulled into the vortex of a mystery involving the missing director and a demonic cult.
More details at TMDb.
Brand New Cherry Flavor (2021)
A filmmaker heads to Hollywood in the early '90s to make her movie but tumbles down a hallucinatory rabbit hole of sex, magic, revenge — and kittens.
More details at TMDb.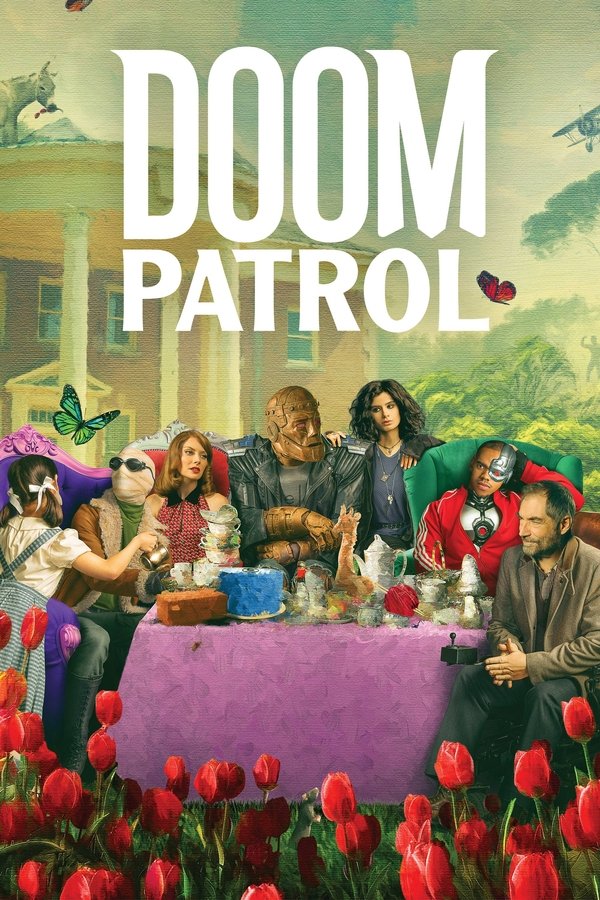 Doom Patrol (2019)
The Doom Patrol's members each suffered horrible accidents that gave them superhuman abilities — but also left them scarred and disfigured. Traumatized and downtrodden, the team found purpose through The Chief, who brought them together to investigate the weirdest phenomena in existence — and to protect Earth from what they find.
More details at TMDb.
Peacemaker (2022)
The continuing story of Peacemaker – a compellingly vainglorious man who believes in peace at any cost, no matter how many people he has to kill to get it – in the aftermath of the events of "The Suicide Squad."
More details at TMDb.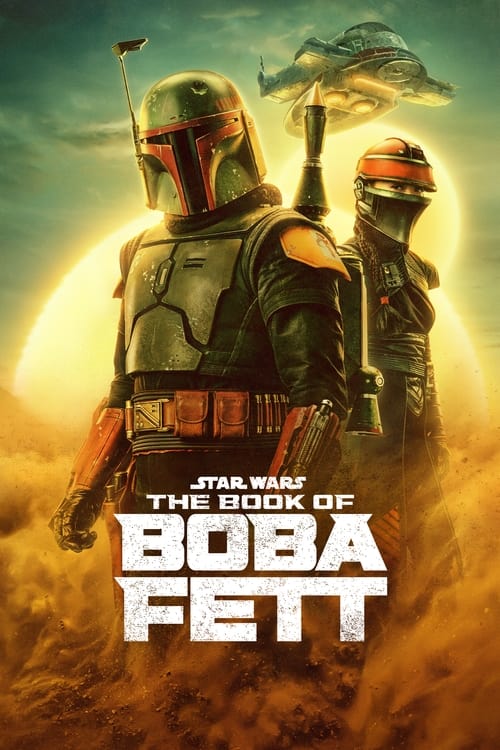 The Book of Boba Fett (2021)
Legendary bounty hunter Boba Fett and mercenary Fennec Shand must navigate the galaxy's underworld when they return to the sands of Tatooine to stake their claim on the territory once ruled by Jabba the Hutt and his crime syndicate.
More details at TMDb.