Moose is joined by Ashlynn Yennie from the Human Centipede 1 & 2 and the recently released thriller Antidote to talk about her career and go in-depth into her popular roles. Hear how she got her start and how she grabbed control of her own destiny… and as always, Mash On!!
Links To Mention:
https://twitter.com/ashlynnyennie
https://www.instagram.com/ashlynn_yennie/
https://electronicmediacollective.com/moose/
https://twitter.com/MooseMediainc
https://www.instagram.com/paul_moose_harder/
Podcast and post content is provided by Moose's Monster Mash. Any views, opinions, advertisements, affiliate links, or grammatical errors (😉) contained within feed-provided content is that of Moose's Monster Mash and NOT that of Electronic Media Collective.
Discussed in this episode...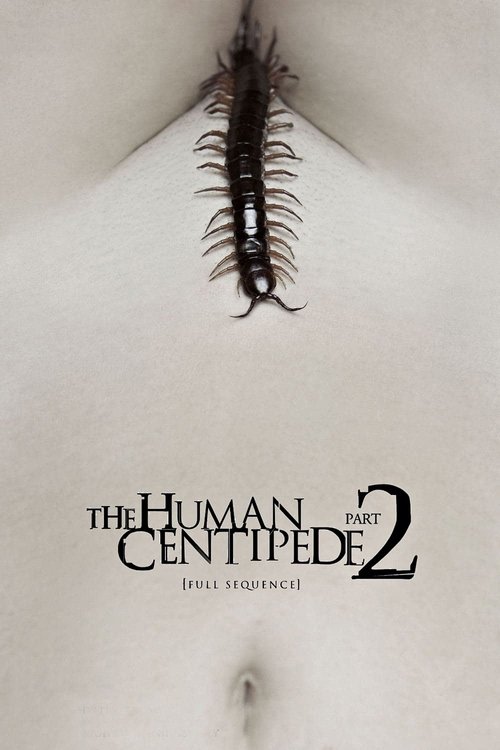 The Human Centipede 2
Inspired by the fictional Dr. Heiter, disturbed loner Martin dreams of creating a 12-person centipede and sets out to realize his sick fantasy.
More details at TMDb.
The Human Centipede
During a stopover in Germany in the middle of a carefree road trip through Europe, two American girls find themselves alone at night when their car breaks down in the woods. Searching for help at a nearby villa, they are wooed into the clutches of a deranged retired surgeon who explains his mad scientific vision to his captives' utter horror. They are to be the subjects of his sick lifetime fantasy: to be the first to connect people, one to the next, and in doing so bring to life "the human centipede."
More details at TMDb.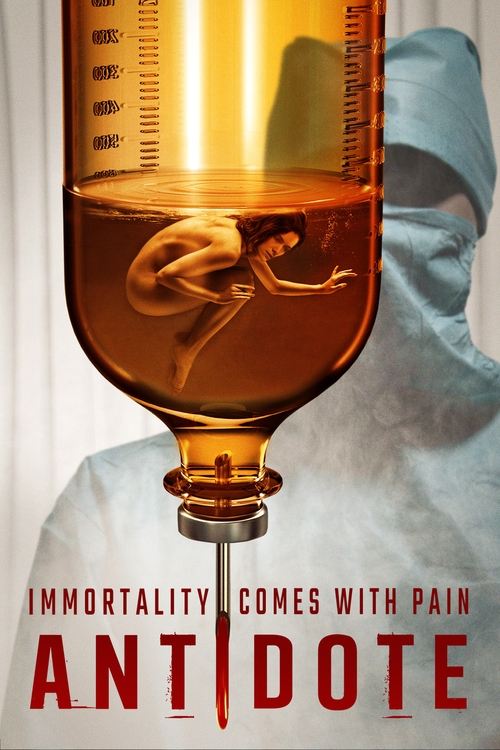 Antidote (2021)
A young woman is held captive in an underground medical facility where selected individuals are perpetually mutilated and then healed using an experimental miracle drug: a panacea.
More details at TMDb.