The 12th Horror-fying day of Christmas is all about Family. Family Covenant that is. I'm joined by Amanda Peck from Red Casket Productions and we talk about her horror film Family Covenant, available to stream on Amazon Prime. We also chat about the ins and outs of being a local creator and filmmaker.  So sit back enjoy day 12, and be sure to come back tomorrow for more of Moose's 13 Horror-fying days of Christmas!!!!
Links To Mention:
https://twitter.com/RedCasket13
https://redcasketproduction.myportfolio.com/
https://www.facebook.com/Redcasketproductions
https://www.facebook.com/starcrusierent
https://www.facebook.com/OMUGComics
https://omugcomics.ecwid.com/?fbclid=IwAR1WOofw1-hE_nYx5pYXTDVLBIO-vjcPXrkvRiWiNmhSsC2gr7xokR8UzWE
https://electronicmediacollective.com/
https://twitter.com/MooseMediainc
Podcast and post content is provided by Moose's Monster Mash. Any views, opinions, advertisements, affiliate links, or grammatical errors (😉) contained within feed-provided content is that of Moose's Monster Mash and NOT that of Electronic Media Collective.
Discussed in this episode...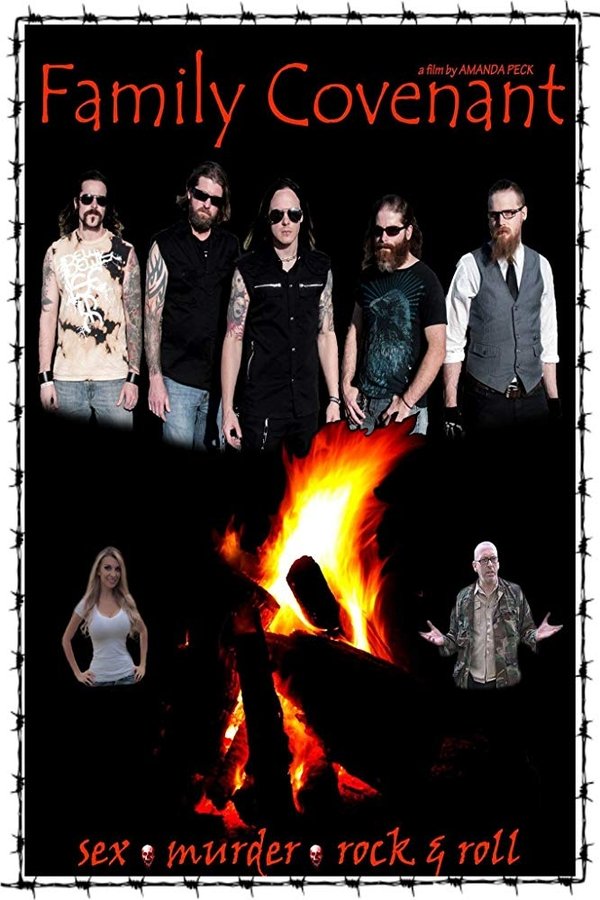 Family Covenant (2016)
Alec is the lead singer of his band The Invited. After years of hard work and little payoff, he decides to take his band mates Rob, Adam, James and Malcolm out on a secluded band trip to the woods for one last bit of inspiration. The band soon finds out about the area's horrid past. Needless to say, they get more than just some inspiration.
More details at TMDb.