Podcast: Play in new window
Dennis Tenney joins me for day 3!! You've heard his musical talents in films like: Night of the Demons and Leprechaun 3, now hear more about the process and some stories behind your favorite movies. Sit back, enjoy day 3, and be sure to come back tomorrow for more of Moose's 13 Horrorfiying days of Christmas!!!!
Links To Mention:
https://www.facebook.com/dennis.tenney.589
https://www.theuncledennisshow.com/
https://www.youtube.com/channel/UC8tS7KqQD191MOgxEo6hHDw
https://electronicmediacollective.com/moose/
https://twitter.com/MooseMediainc
Discussed in this episode...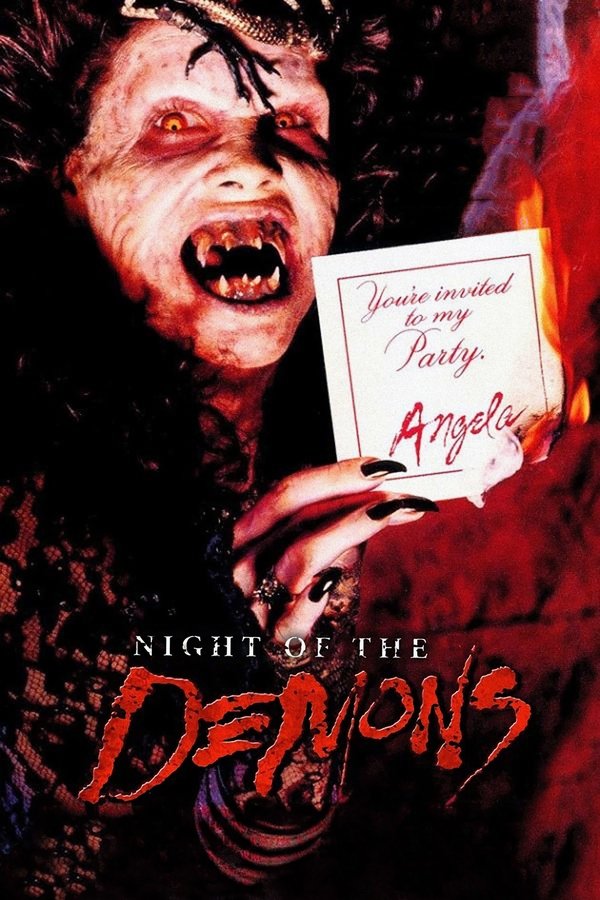 Night of the Demons (1988)
While conducting a seance during a Halloween party, high-school seniors unlock the demon that remains locked in the crematorium.
More details at TMDb.