On the seventh day, I have such sights to show you as I sit down with the star of Hellraiser: Judgement, Mr. Paul T. Taylor. Learn about what makes this Cenobite's mind tick, and hear stories about the love and passion that went into this role and film. So sit back enjoy day 7, and be sure to come back tomorrow for more of Moose's 13 Horror-fying days of Christmas!!!!
Links To Mention:
https://www.facebook.com/pinheadpaul
https://www.facebook.com/paul.taylor.1447342
https://www.instagram.com/therealpaulttaylor/
https://electronicmediacollective.com/
Podcast and post content is provided by Moose's Monster Mash. Any views, opinions, advertisements, affiliate links, or grammatical errors (😉) contained within feed-provided content is that of Moose's Monster Mash and NOT that of Electronic Media Collective.
Discussed in this episode...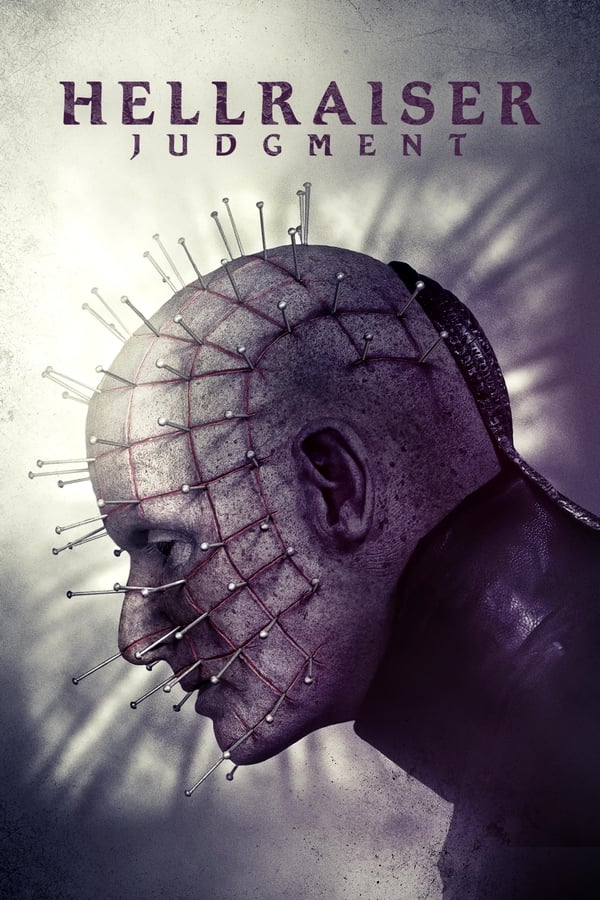 Hellraiser: Judgment (2018)
Detectives Sean and David Carter are on the case to find a gruesome serial killer terrorizing the city. Joining forces with Detective Christine Egerton, they dig deeper into a spiraling maze of horror that may not be of this world.
More details at TMDb.