For Day 8, I sit down with comic creator Robert Geronimo for a follow up conversation from his appearance on Grawlix Nights. We talk about everything from his comics Blood Realm and new slasher title Wirehead, to what defines a slasher and the holiday horror classic Black Christmas.  So sit back enjoy day 8, and be sure to come back tomorrow for more of Moose's 13 Horror-fying days of Christmas!!!!
to check out the referenced interview, follow this link:
https://grawlixpodcast.com/2020/12/nights-12-3-2020/
Links To Mention:
https://twitter.com/GeronimoDraws
https://www.youtube.com/channel/UCqL4BKxLRftCYbhnfq6bGBw
https://www.indiegogo.com/projects/wirehead-graphic-novel#/
https://www.instagram.com/geronimodraws/
https://robertgeronimo.bigcartel.com/products
https://twitter.com/MooseMediainc
Podcast and post content is provided by Moose's Monster Mash. Any views, opinions, advertisements, affiliate links, or grammatical errors (😉) contained within feed-provided content is that of Moose's Monster Mash and NOT that of Electronic Media Collective.
Discussed in this episode...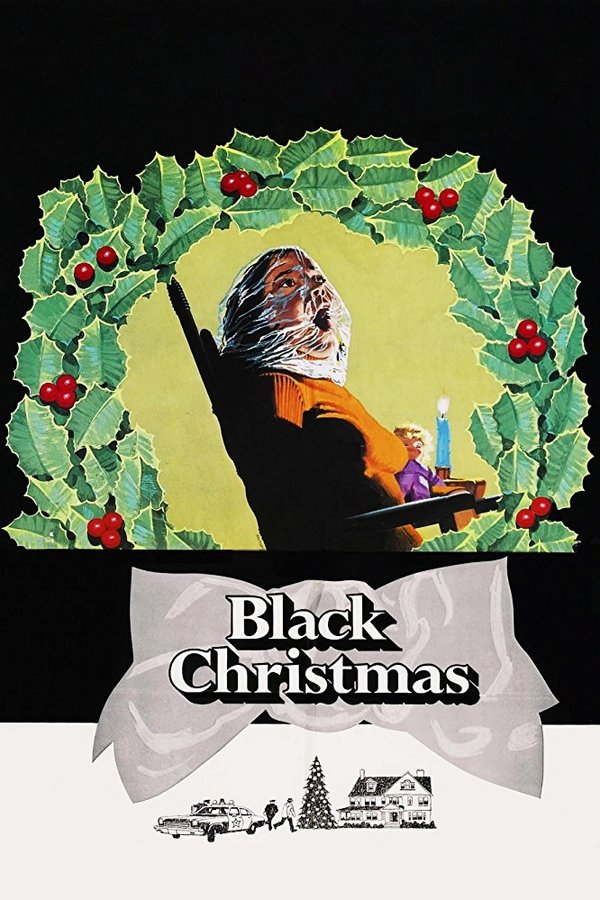 Black Christmas (1974)
A sorority house is terrorized by a stranger who makes frightening phone calls and then murders the sorority sisters during Christmas break.
More details at TMDb.