That's right Horror hounds, for the ninth horror-fying day of Christmas we dig deep into the catacombs of horror and dig out Psycho Cop starring our guest Robert Ray Shafer.  In this exciting episode hear about his time on Psycho Cop and and becoming a cult horror icon to his eventual transformation into Bob Vance: Refrigeration Expert.   So sit back, enjoy day 9, and be sure to come back tomorrow for more of Moose's 13 Horror-fying days of Christmas!!!!
Links To Mention:
https://www.cameo.com/bobby_ray?qid=1608528414
https://www.instagram.com/robertrayshafer/
https://www.facebook.com/starcrusierent
https://twitter.com/MooseMediainc
https://electronicmediacollective.com/
Podcast and post content is provided by Moose's Monster Mash. Any views, opinions, advertisements, affiliate links, or grammatical errors (😉) contained within feed-provided content is that of Moose's Monster Mash and NOT that of Electronic Media Collective.
Discussed in this episode...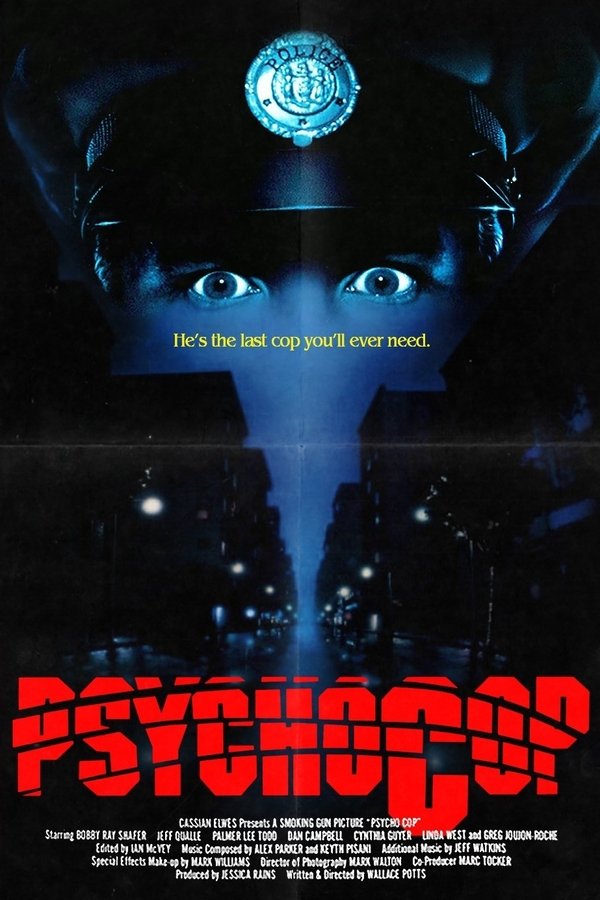 Psycho Cop (1989)
Officer Joe Vickers would probably make a good policeman if it weren't for his two nasty habits. Firstly, he is a devoted satanist; secondly - he likes to kill people. When he meets a group of teenagers spending their vacation in a wood hut, he decides to investigate...
More details at TMDb.