What does Moose like most about the Halloween franchise? How would Billy survive an impromptu Michael Myers attack? Find out these answers and more!!!
For this episode, I was joined by Billy Peck from Daydream Instruction Manual, and we sat down to talk about the Halloween the movie franchise.
We soon realized how large of a task that actually was, so we decided to narrow down our conversation. We focus on: John Carpenter's Halloween 1 & 2, Rob Zombie's Halloween 1 & 2, and the newest reboot that restarts the timeline, and promises a new continuity.
The Halloween Timeline can be some murky waters to navigate, so we offer our best understanding on how to unwind that ball of string.
Follow along as we talk about character development and comparison throughout the franchises.
Check out Billy Here
Or on Facebook at
Or at his Personal page
https://www.facebook.com/ZombillyHorror
You can find me at: https://www.facebook.com/MoosesWoodburnings/
Links mentioned
Daydream Instruction Manual https://www.facebook.com/daydreaminstructionmanual/
The Grawlix Podcast: https://www.grawlixpodcast.com
Podcast and post content is provided by Moose's Monster Mash. Any views, opinions, advertisements, affiliate links, or grammatical errors (😉) contained within feed-provided content is that of Moose's Monster Mash and NOT that of Electronic Media Collective.
Discussed in this episode...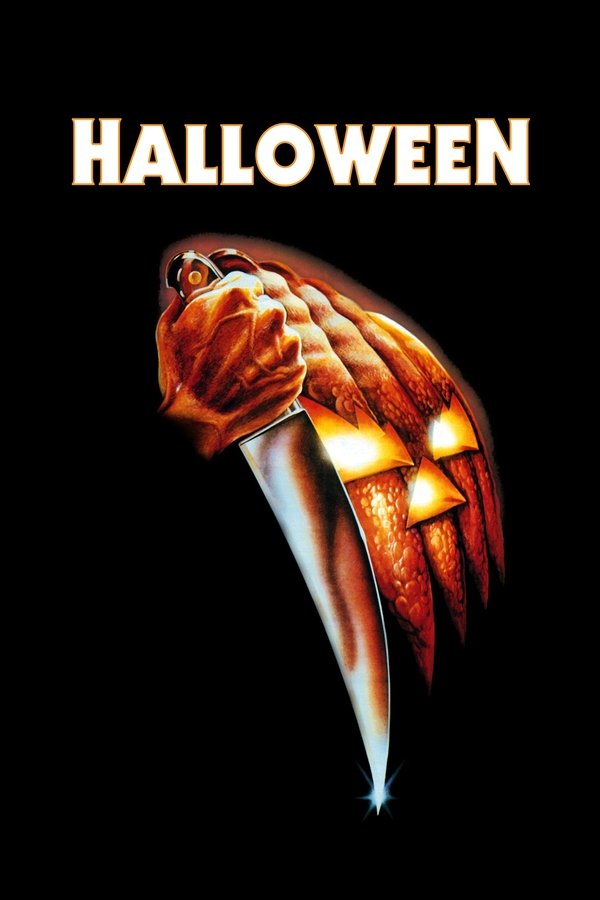 Halloween (1978)
On a black and unholy Halloween night years ago, little Michael Myers brutally slaughtered his sister in cold bold. But for the last fifteen years, town residents have rested easy, knowing that he was safely locked away in a mental hospital – until tonight. Tonight, Michael returns to the same quiet neighbourhood to relive his grisly murder again…and again…and again. For this is a night of evil. Tonight is Halloween!
More details at TMDb.
Halloween (2007)
After being committed for 17 years, Michael Myers, now a grown man and still very dangerous, escapes from the mental institution (where he was committed as a 10 year old) and he immediately returns to Haddonfield, where he wants to find his baby sister, Laurie. Anyone who crosses his path is in mortal danger
More details at TMDb.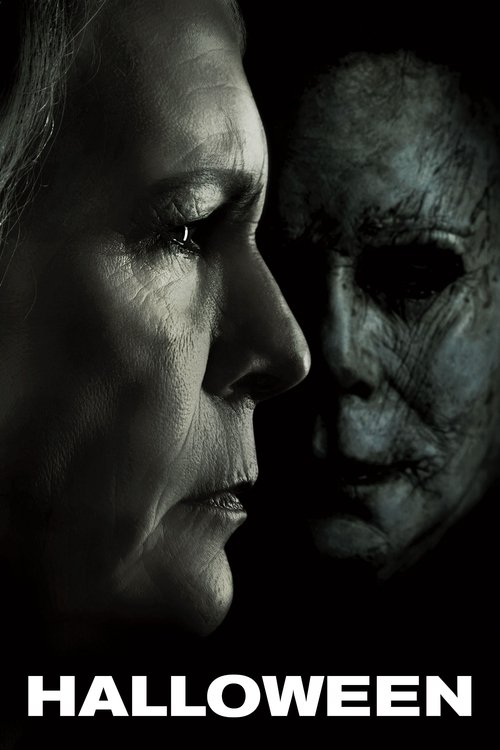 Halloween (2018)
Jamie Lee Curtis returns to her iconic role as Laurie Strode, who comes to her final confrontation with Michael Myers, the masked figure who has haunted her since she narrowly escaped his killing spree on Halloween night four decades ago.
More details at TMDb.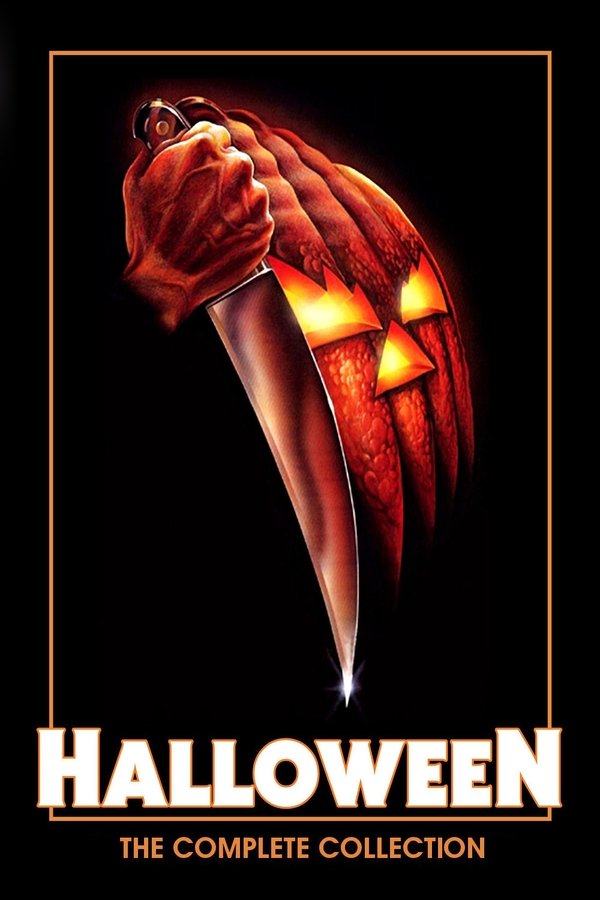 Halloween Franchise
Halloween is a horror film series that consists of slasher films focused on the fictional character of Michael Myers. Michael's killings occur on the holiday of Halloween, on which all of the films primarily take place.
More details at TMDb.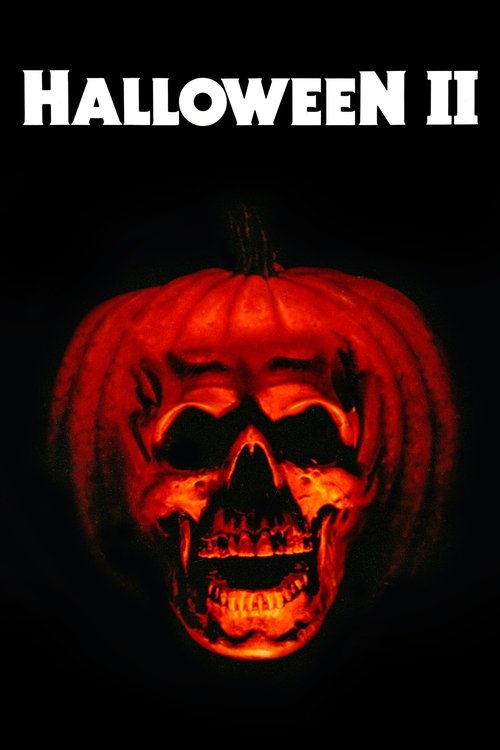 Halloween II (1981)
After failing to kill stubborn survivor Laurie and taking a bullet or six from former psychiatrist Dr. Sam Loomis, Michael Myers has followed Laurie to the Haddonfield Memorial Hospital, where she's been admitted for Myers' attempt on her life. The institution proves to be particularly suited to serial killers, however, as Myers cuts, stabs and slashes his way through hospital staff to reach his favorite victim.
More details at TMDb.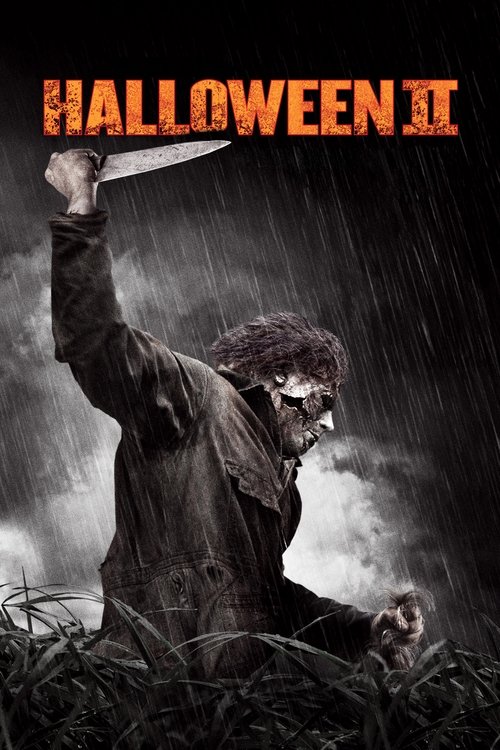 Halloween II (2009)
Laurie Strode struggles to come to terms with her brother Michael's deadly return to Haddonfield, Illinois. Meanwhile, Michael prepares for another reunion with his sister.
More details at TMDb.