Podcast: Play in new window
For this episode, I chat with the very talented John Dugan, the man who portrayed Grandpa Sawyer in the 1974 classic Texas Chainsaw Massacre.  We talk about his career, COVID-19, beer, and what it was like working on such a classic film. the interview is so good, we are even interrupted by a bird on his patio that wants its 15 minutes of fame. Enjoy horror hounds!!
Discussed in this episode...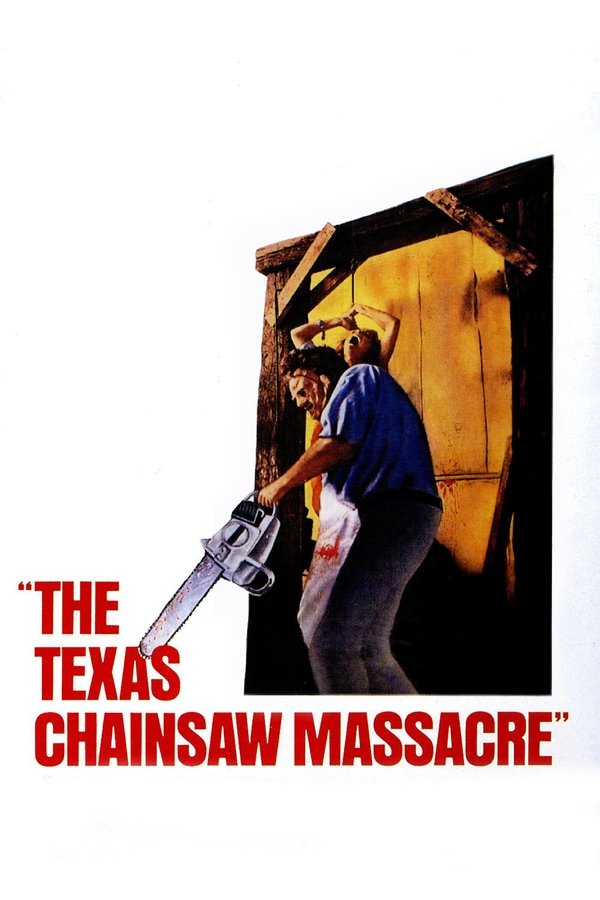 The Texas Chain Saw Massacre (1974)
When Sally hears that her grandfather's grave may have been vandalized, she and her paraplegic brother, Franklin, set out with their friends to investigate. After a detour to their family's old farmhouse, they discover a group of crazed, murderous outcasts living next door. As the group is attacked one by one by the chainsaw-wielding Leatherface, who wears a mask of human skin, the survivors must do everything they can to escape.
More details at TMDb.