They're coming for you Barbara! They're coming to get you! Johnny's famous last words, but do the flesh eaters get Barbara? Which is more effective, an aggressive Ben or a more sensitive Ben? What's the the best escape plan from the Flesh Eaters? why are the Basement dwellers such A-Holes? find out the answers to the questions and more when i sit down with Randal Silvey and discuss George Romero's Night of the living Dead from 1968, and the Tom Savini directed Remake of the same name from 1990.  hope you enjoy part one of our episode Romero's Reanimated and Remade.
links mentioned in this episode:
https://www.facebook.com/groups/GrawlixPodcast/
https://www.facebook.com/ElectronicMediaCollective/
https://www.facebook.com/MoosesWoodburnings/
https://electronicmediacollective.com/
Podcast and post content is provided by Moose's Monster Mash. Any views, opinions, advertisements, affiliate links, or grammatical errors (😉) contained within feed-provided content is that of Moose's Monster Mash and NOT that of Electronic Media Collective.
Discussed in this episode...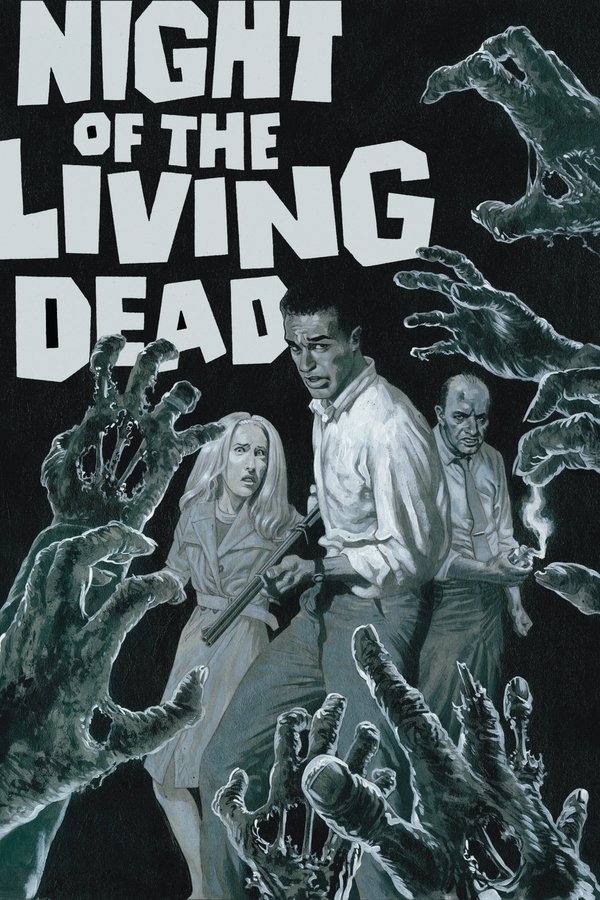 Night of the Living Dead (1968)
A group of people try to survive an attack of bloodthirsty zombies while trapped in a rural Pennsylvania farmhouse.
More details at TMDb.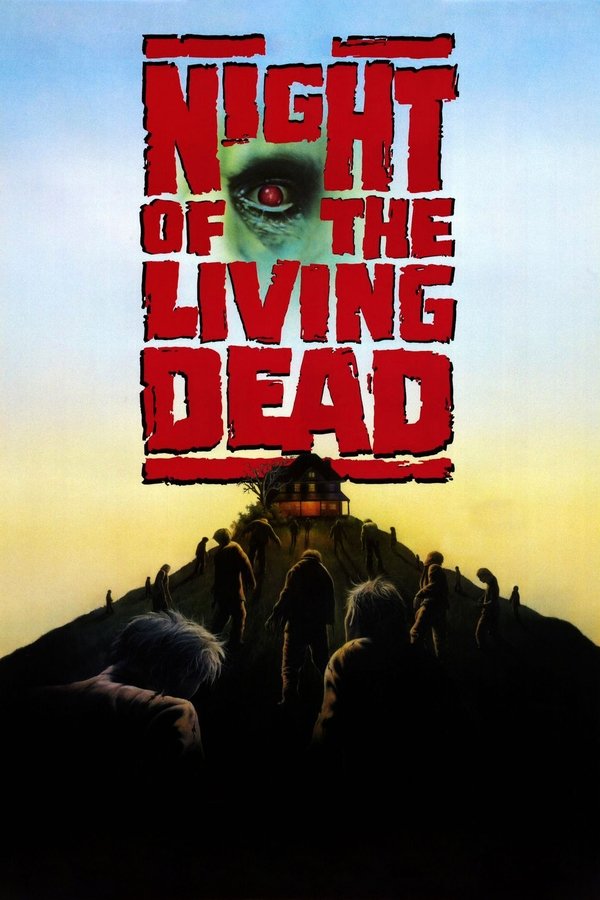 Night of the Living Dead (1990)
In this remake of the original classic film, a group of people are trapped inside a farmhouse as legions of the walking dead try to get inside and use them for food.
More details at TMDb.