When there's no more room in hell the dead will…… go shopping? Not really but they do spend an awful long amount of time trying to get to the mall, much like shoppers on Black Friday.  Join Randal and myself as we finish our discussion on the Romero Flesh eaters. In part 2 we talk about Dawn of the Dead from 1978 and the 2004 Zack Snyder remake, where he gave the zombies the six million dollar man treatment. he made them stronger, faster… better? You be the judge on that last one. You've had your fill of turkey flesh, now listen to us discuss our favorite flesh eaters. Enjoy!!!
Links mentioned during the show:
https://www.facebook.com/MoosesWoodburnings/
https://www.facebook.com/groups/GrawlixPodcast/
https://electronicmediacollective.com/
Find us on twitter at
https://twitter.com/paulharder3
https://twitter.com/GCUpodcast
https://twitter.com/EMCPodNetwork
Podcast and post content is provided by Moose's Monster Mash. Any views, opinions, advertisements, affiliate links, or grammatical errors (😉) contained within feed-provided content is that of Moose's Monster Mash and NOT that of Electronic Media Collective.
Discussed in this episode...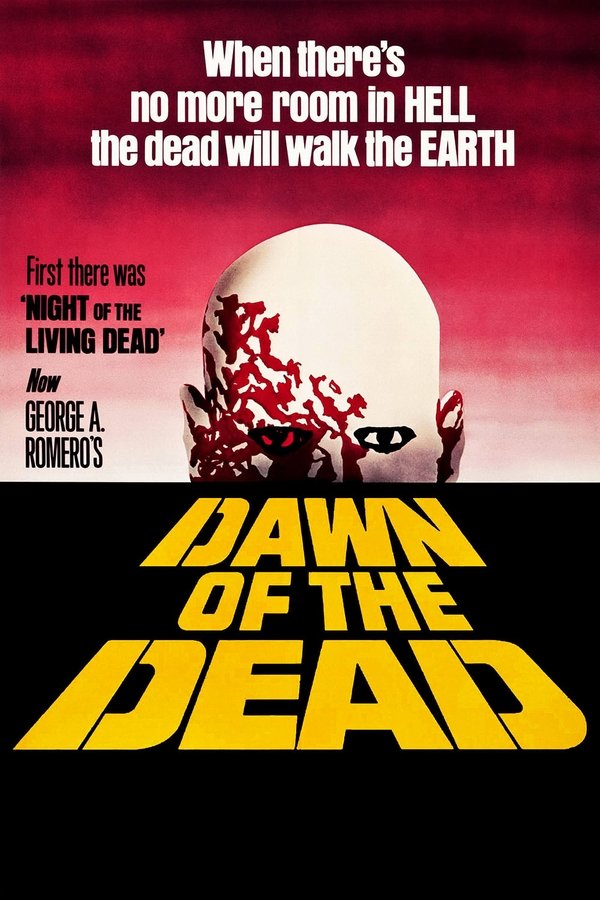 Dawn of the Dead (1978)
During an ever-growing epidemic of zombies that have risen from the dead, two Philadelphia SWAT team members, a traffic reporter, and his television-executive girlfriend seek refuge in a secluded shopping mall.
More details at TMDb.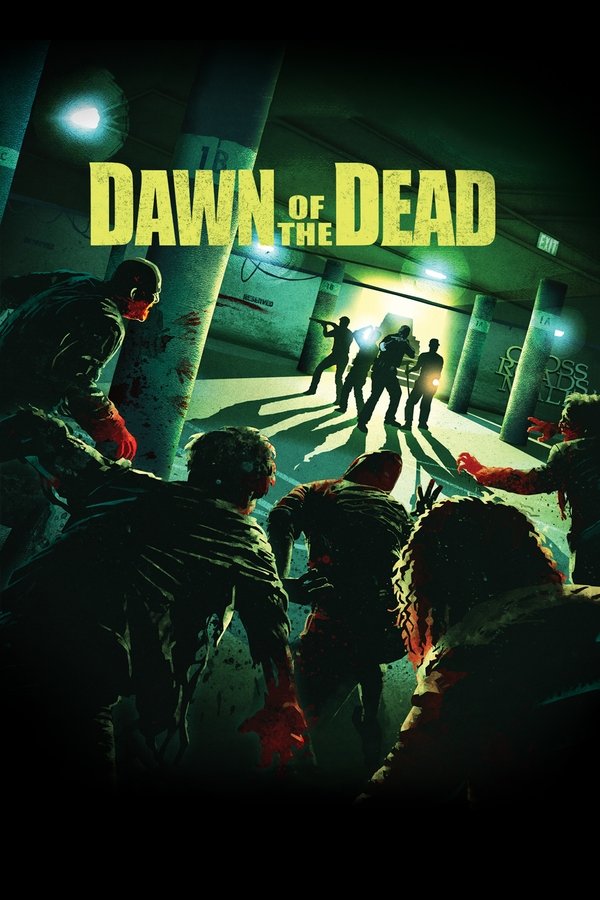 Dawn of the Dead (2004)
A group of survivors take refuge in a shopping mall after the world is taken over by aggressive, flesh-eating zombies.
More details at TMDb.