Podcast: Play in new window
Boo & Goat venture into the Tom Cruise cinematic universe by examining the hard hitting 1983 teen drama All The Right Moves. Grab a can of Iron City Beer and enjoy the show!
Discussed in this episode...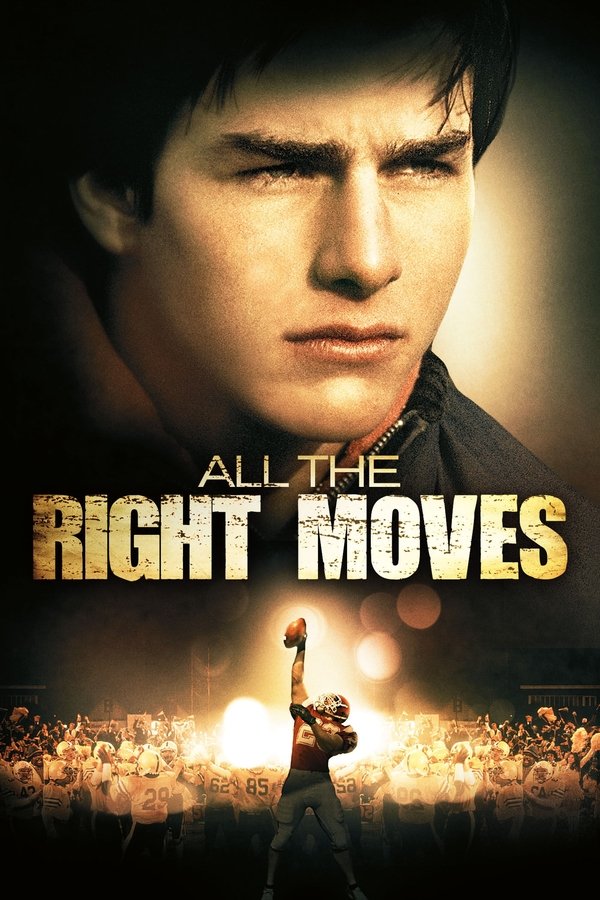 All the Right Moves (1983)
Sensitive study of a headstrong high school football star who dreams of getting out of his small Western Pennsylvania steel town with a football scholarship. His equally ambitious coach aims at a college position, resulting in a clash which could crush the player's dreams
More details at TMDb.