Goat and Zach return to the woods with shovels in hand to dig up one of the most infamous horror sequels of all time. That's right we are going full goth with Book of Shadows: Blair Witch 2! So grab your black lipstick and beer and enjoy the show!
Podcast and post content is provided by 1980s Movie Graveyard. Any views, opinions, advertisements, affiliate links, or grammatical errors (😉) contained within feed-provided content is that of 1980s Movie Graveyard and NOT that of Electronic Media Collective.
Discussed in this episode...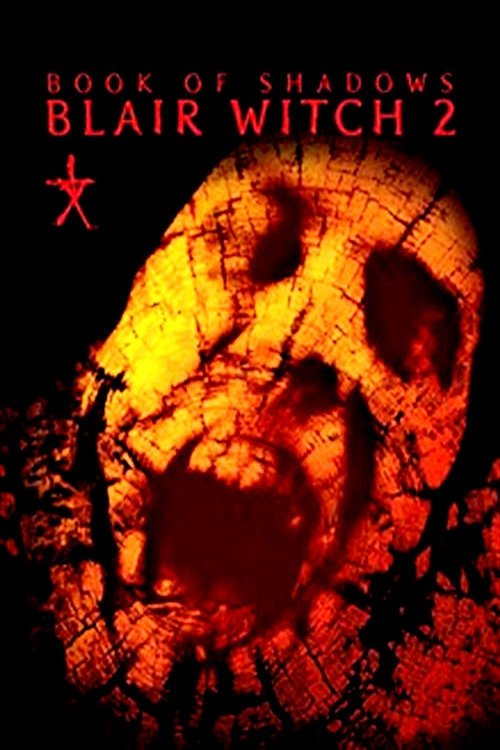 Book of Shadows: Blair Witch 2
Young adults become fascinated by the events of the three missing filmmakers in Maryland, so they decide to go into the same woods and find out what really happened.
More details at TMDb.