Podcast: Play in new window
Goat & Zach set up shop in The Movie Graveyard to talk about one of the biggest cult comedies of all time, Clerks! Rent a VHS tape from RST Video, grab a fat blunt from Jay and enjoy the show!
Discussed in this episode...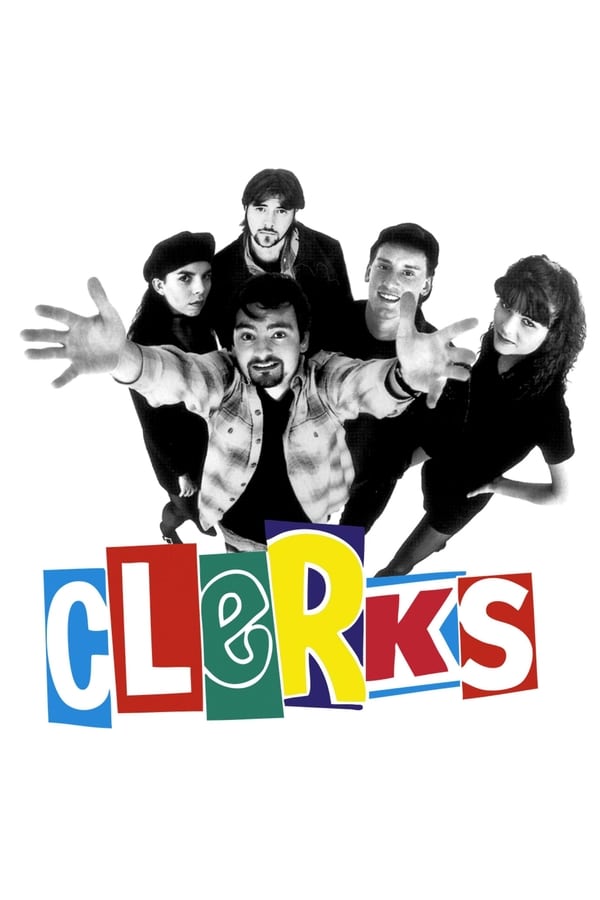 Clerks (1994)
Convenience and video store clerks Dante and Randal are sharp-witted, potty-mouthed and bored out of their minds. So in between needling customers, the counter jockeys play hockey on the roof, visit a funeral home and deal with their love lives.
More details at TMDb.