It's that time of the year again when Trev & Goat go back to Camp Crystal Lake to see what Jason is up to. This time our favorite mass murderer is getting funky and discovering a new sporty look while hacking up teens in the most brutal ways possible. Grab your machete, spear gun, popcorn and enjoy the show!
Podcast and post content is provided by 1980s Movie Graveyard. Any views, opinions, advertisements, affiliate links, or grammatical errors (😉) contained within feed-provided content is that of 1980s Movie Graveyard and NOT that of Electronic Media Collective.
Discussed in this episode...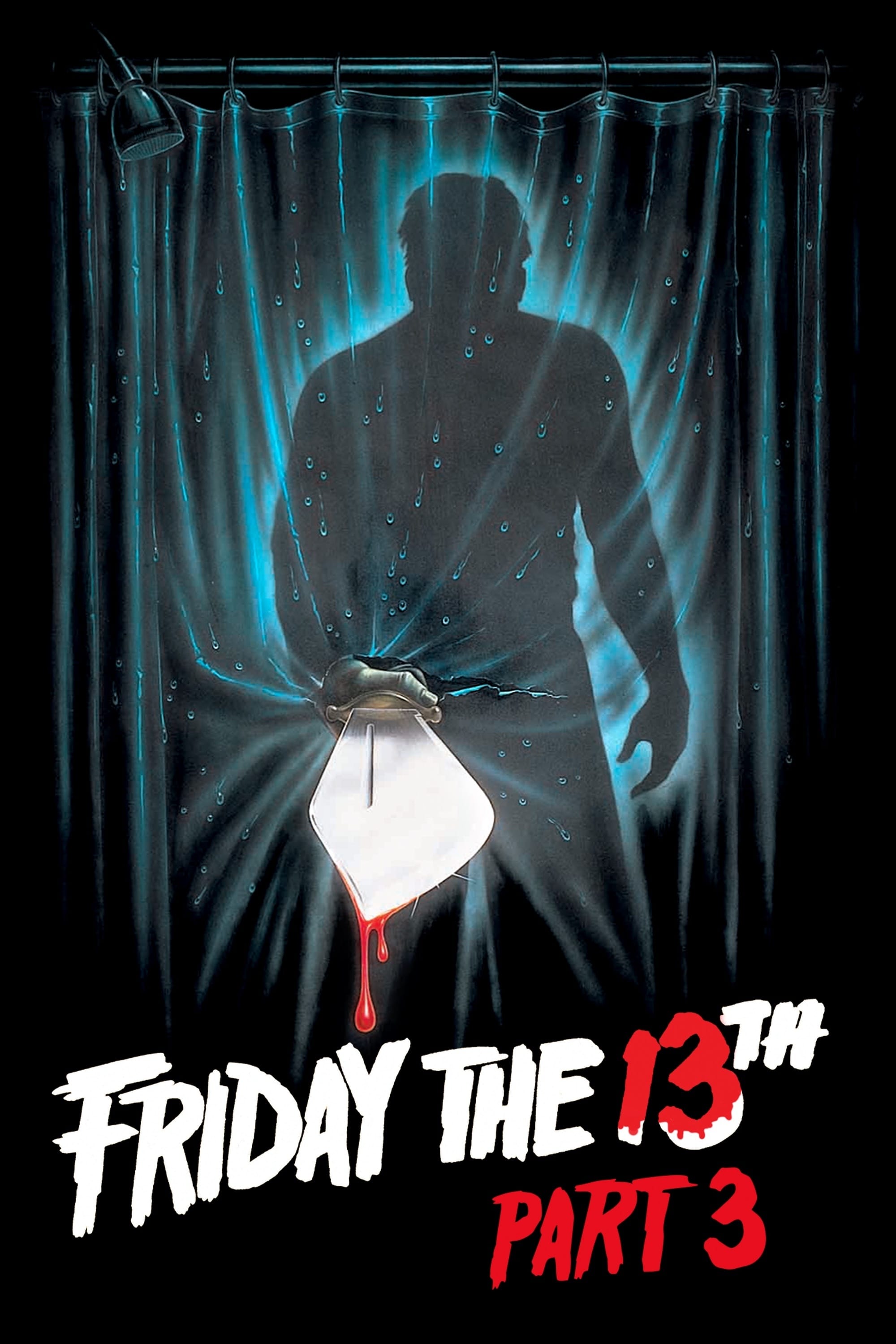 Friday the 13th Part III (1982)
An idyllic summer turns into a nightmare of unspeakable terror for yet another group of naive counselors. Ignoring Camp Crystal Lake's bloody legacy, one by one they fall victim to the maniacal Jason who stalks them at every turn.
More details at TMDb.