The life of a Repo Man is always intense and that's exactly why Goat and special guest William from GamerGuy's Reviews just had to cover this offbeat 80s cult classic! It's an amazing tale of a young punk boy, plates of shrimp and a car that glows green. So grab a generic beer off the shelf and enjoy the show!
Podcast and post content is provided by 1980s Movie Graveyard. Any views, opinions, advertisements, affiliate links, or grammatical errors (😉) contained within feed-provided content is that of 1980s Movie Graveyard and NOT that of Electronic Media Collective.
Discussed in this episode...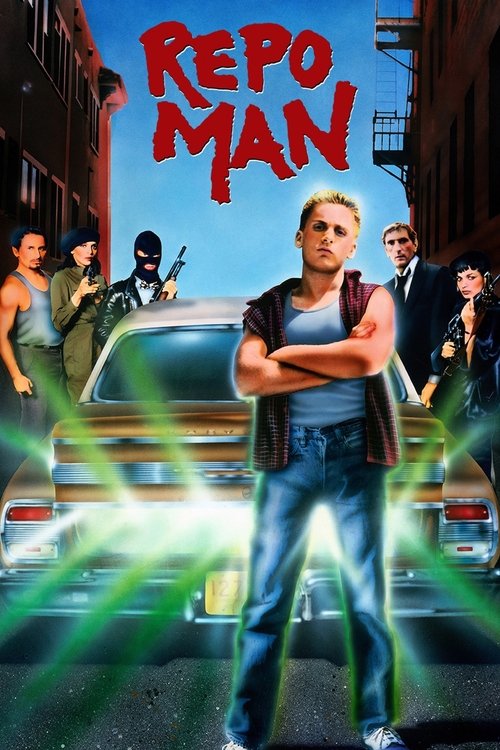 Repo Man (1984)
A down and out young punk gets a job working with a seasoned repo man, but what awaits him in his new career is a series of outlandish adventures revolving around aliens, the CIA, and a most wanted '64 Chevy.
More details at TMDb.