Podcast: Play in new window
Boo & Goat return to The Movie Graveyard to perform an autopsy on one of the most mysterious horror films of all time, The Poughkeepsie Tapes! Grab your VHS camcorder and enjoy the show!
Discussed in this episode...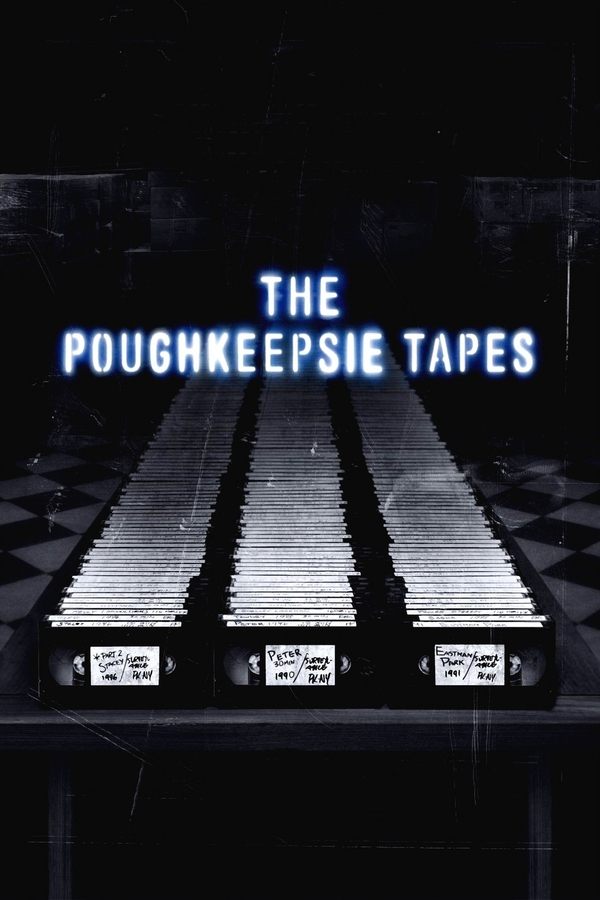 The Poughkeepsie Tapes (2007)
When hundreds of videotapes showing torture, murder and dismemberment are found in an abandoned house, they reveal a serial killer's decade-long reign of terror and become the most disturbing collection of evidence homicide detectives have ever seen.
More details at TMDb.