Podcast: Play in new window
Trev & The Goat gather in The Movie Graveyard to discuss their favorite gang films of 1979, The Warriors and The Wanderers. Two very different tales of New York gangs that have gone on to achieve cult status. So grab your vest or jacket and enjoy the show!
Discussed in this episode...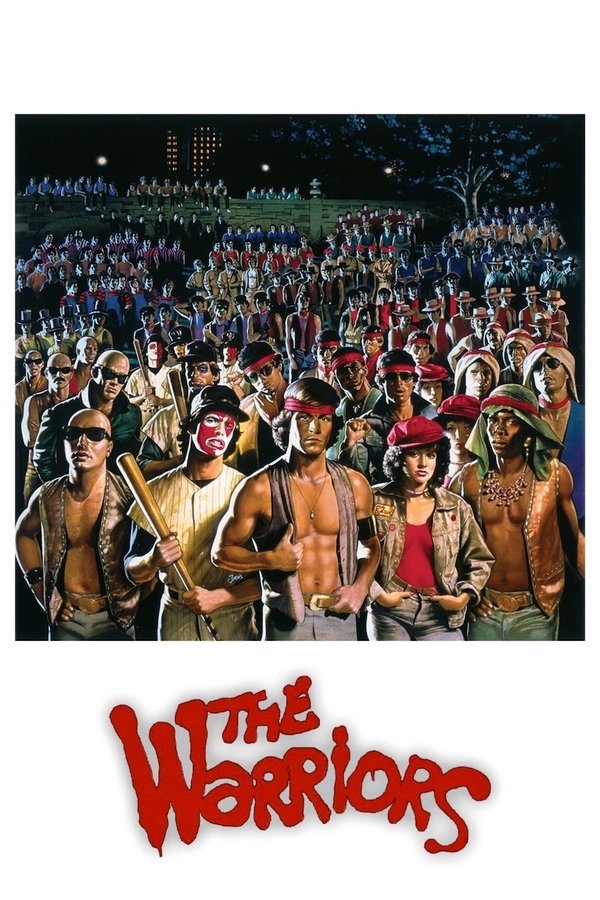 The Warriors (1979)
Prominent gang leader Cyrus calls a meeting of New York's gangs to set aside their turf wars and take over the city. At the meeting, a rival leader kills Cyrus, but a Coney Island gang called the Warriors is wrongly blamed for Cyrus' death. Before you know it, the cops and every gangbanger in town is hot on the Warriors' trail.
More details at TMDb.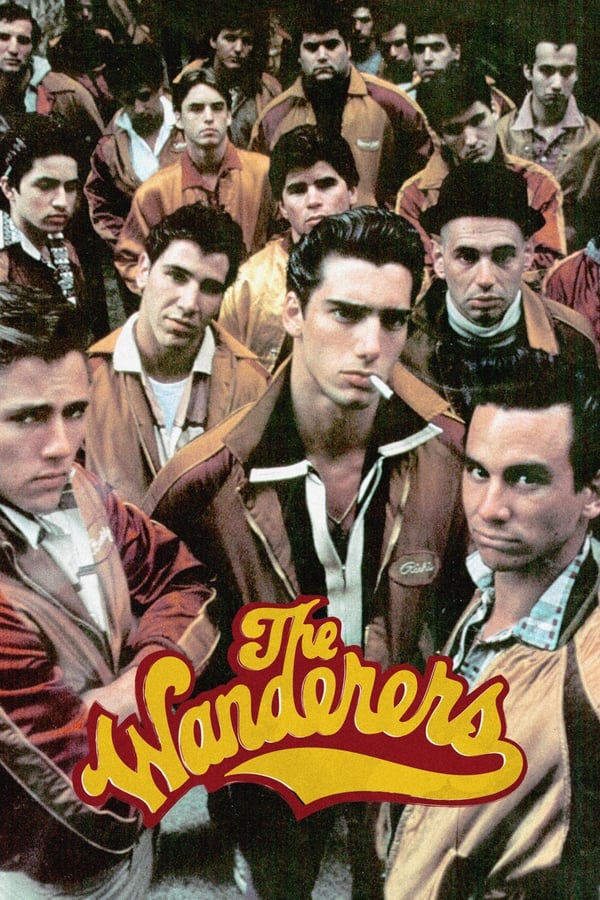 The Wanderers (1979)
The streets of the Bronx are owned by '60s youth gangs where the joy and pain of adolescence is lived. Philip Kaufman tells his take on the novel by Richard Price about the history of the Italian-American gang 'The Wanderers.'
More details at TMDb.