Podcast: Play in new window
Boo & Goat get into the fall sports mood by revisiting the totally excellent minor league hockey drama Youngblood featuring some of the biggest stars of the 1980s. Lace up your skates, grab a cup of hot tea and enjoy the show!
Discussed in this episode...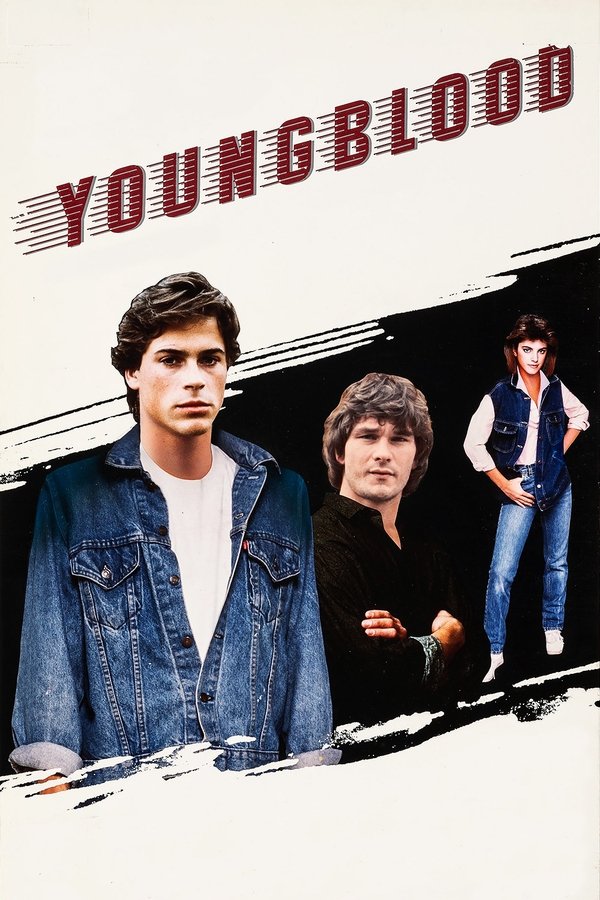 Youngblood (1986)
A skilled young hockey prospect hoping to attract the attention of professional scouts is pressured to show that he can fight if challenged during his stay in a Canadian minor hockey town. His on-ice activities are complicated by his relationship with the coach's daughter.
More details at TMDb.